R&B star Kehlani recently dropped her album It Was All Good Until it Wasn't recently charted at #1 R&B album and #2 on Billboard 200. Fans claim that this is one of her biggest signs of growth by releasing this project during quarantine. After getting a taste from her albums leading singles "Toxic", "Everybody Business", "F&MU", everyone knew this would be an album with some situationship anthems.  This album has a vast range of features with Lucky Daye, James Blake, Tory Lanez, Jhene Aiko, Masego. The album begins with more of a sensual vibe and progress to more emotional and heartfelt songs like "Grieving", lyrics like " No one has ever given so many chances as I gave"- *snapped*.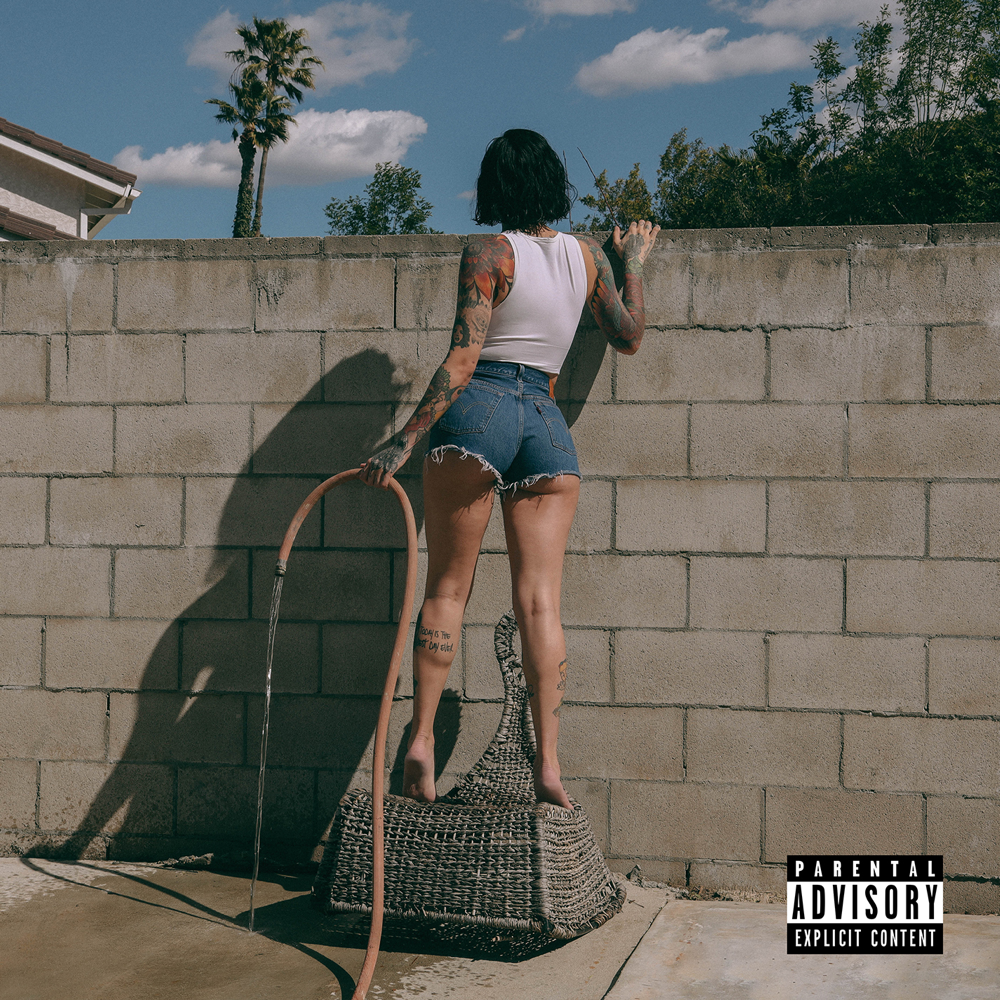 Originally, the album release was postponed due to the pandemic. Kehlani decided she wanted to go ahead to drop the album and take the roll out into her own hands. She started filming her own music videos during quarantine for "Toxic", "Everybody Business", "F&MU", "Open (Passionate)". This led to her creating Honey Shot Productions which is led by herself and her closest members on her team. To be able to push out an album during quarantine and fully rely on digital marketing to be successful is impressive.
In Kehlani's recent interviews, she has claimed that she wanted to go for a straight R&B album. In the past, Kehlani has had a couple of pop hits like "Nights Like This". This sophomore album is topping the R&B charts and fans are hoping for accolades and awards for her work. She really put all of her emotions into this project.
It Was All Good Until It Wasn't is streaming on all platforms.