Everyone loves a good throwback, whether it is sharing their #throwbackthursday picture on Instagram to document their "glow-up" or rewatching their favorite childhood movie for the sake of sentimental value. However, the best way for me to travel back in time and revisit my memories is through music.
When certain songs on the radio play from my younger years, they certainly trigger those feel-good nostalgic memories. It brings me back to the days before streaming music online was around and popular, like Youtube or Spotify. My memories consist of me creating mixtapes by burning songs from my computer (anyone remember LimeWire? I was too young to realize that pirating music was wrong and illegal) onto a CD and giving them to my best friends as gifts for their birthdays.
I decided to come up with my list of top 10 throwback songs, specifically from the 90's, that I still jam to on a regular basis. I am listing these songs in chronological order from '90 through '99.
Before I start my list, let me note that I was born in 1997, so by no means was I listening to these songs during the decade when I was one, two, or three years old. I know some people consider themselves a "90's baby" if they are born in the 90's; however, others dispute that a "90's baby" is the kid who actually grew up in the 90's. Whatever the case may be, I just really dig the vibe that music from the 90's gives off, so enjoy my top 10 list of throwback songs from the 90's.
While creating this list, I realized that most of my absolutely favorite throwback songs are actually from the early 2000's. I love the 90's, but my boys Nsync had their greatest hits in 2004. Are you team Backstreet Boys or team Nsync? Comment below, I would love to start a discussion.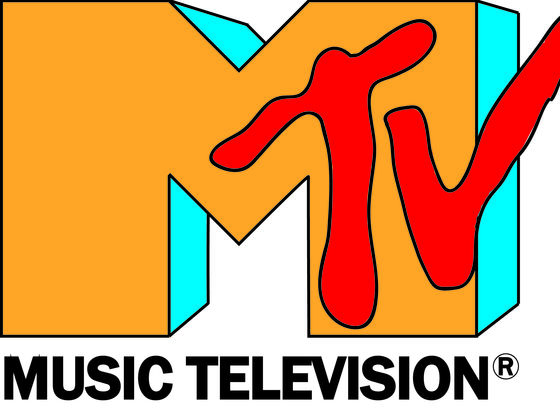 Stay tuned for next week to hear my "Top 25 Throwback Songs From The 00's." I am always looking to add to my list of throwback songs, so feel free to comment below your top 10!