Summer Walker a recently new Indie artist just dropped an amazing album this week called Last Day of Summer. The R&B singer and songwriter is from Atlanta, Georgia where her career emerged first. This is her first debut album that was set to come out earlier than it did, but the album was pushed back to the releasing of just yesterday.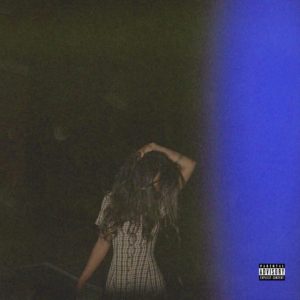 The album is a perfect mix between electronica and soul. Walker started producing the album last year around August 2017. Her croaky voice is similar to the popular artist H.E.R., who people could say influenced the album. The album contains twelve songs including three of her first singles "Girls Need Love", "Deep", and "CPR".
Surprisingly the album is only 28 minutes long and most of her songs could be considered short, but the content is just right. The soulful artist is signed to LVRN Records, an Atlanta based record label that is taking the music industry by storm. Some more familiar artist that are involved with the record label is D.R.A.M. and 6lack. Walker will be taking her abilities on tour across the country opening up for 6lack's East Atlanta Love Letter Tour.
Last Day of Summer is available now on all streaming networks. You can also check the album out on her YouTube channel at https://www.youtube.com/channel/UCSpNS4dJ8wIScwMqatIdiQw!