Band Members (left to right): Kenny Barth, Dylan Roberts, Walter Stefanides, Ethan Clifton, and Joe Barth
The Cincinnati-based progressive metal band, Starless, has recently taken to the stars with the release of their self-titled EP at the end of October. It has been nearly a month since the release and they have already received radio play for the single, Solar, on the local station, 96 Rock. What strikes me the most upon listening to the EP is the clean and visceral dynamic in which their songs create an atmosphere encompassing ambiance, melody, and mashing, drop-tuned guitars in syncopation with heavy, rhythmic percussion. The music fills its listener with adrenaline and emotion as they are transported to the realm of the futuristic and space-faring.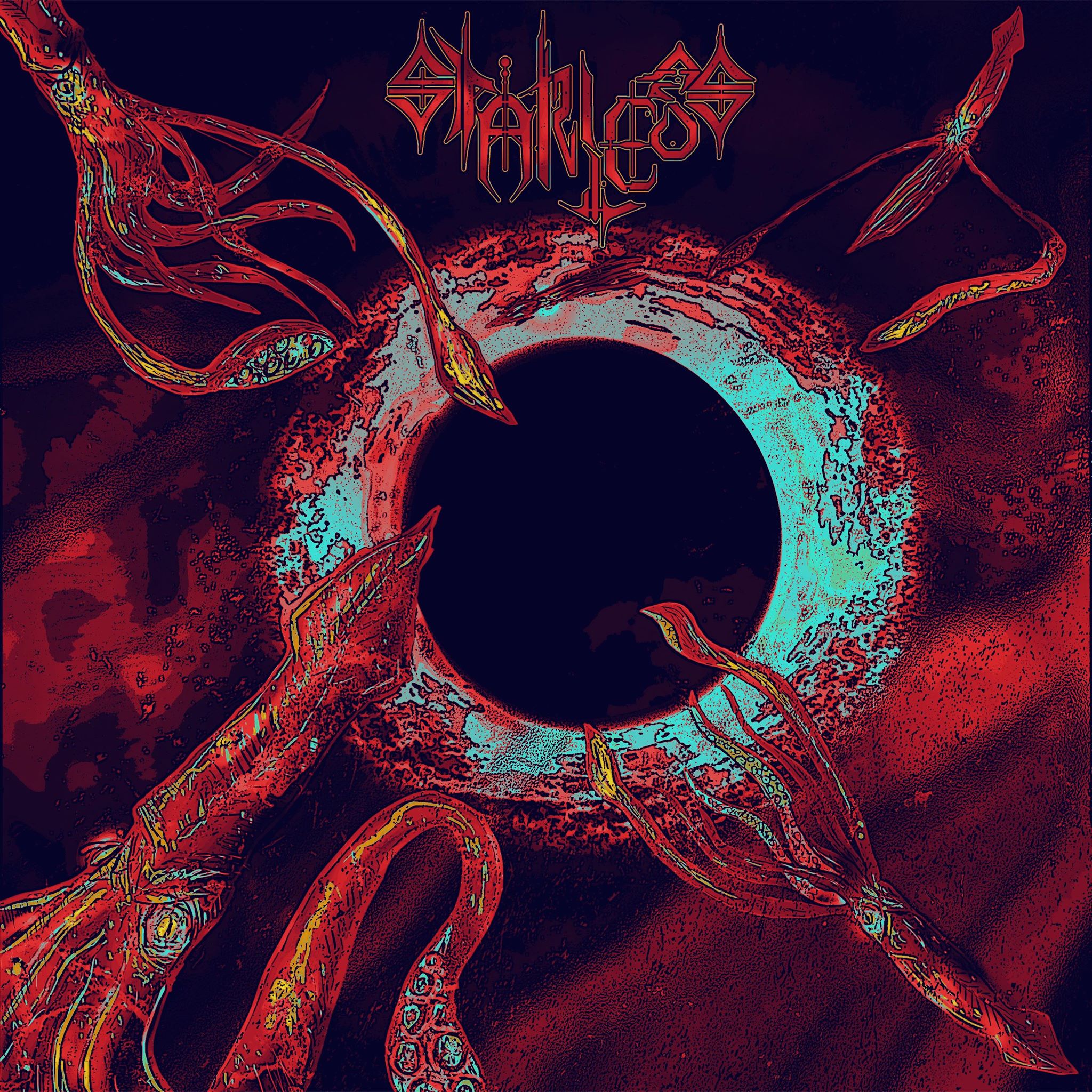 Although their style is not for the ears of an average listener, those with an adaptive taste and a mind that appreciates instrumental complexity will surely be entranced for the 22 minutes that the EP allows for. For those who are fans of Volumes, ERRA, or Monuments, Starless are not only compatible in their artistic expression but hold great potential to represent the Queen City in the progressive genre as they continue forward with their work.
If you wish to catch them at their next show or want to support their work remotely, follow them on social media, listen to them on Spotify or YouTube, and visit their Cincy Music page here.