Bearcast Media is an entirely student-run multimedia outlet located at the University of Cincinnati. Including an internet radio station, talented and dedicated videography and photography team, journalism team, and being the host of our annual local music festival Live on Short Vine, we aim to provide the UC community and beyond with lots of amazing content focused around music, sports, and entertainment.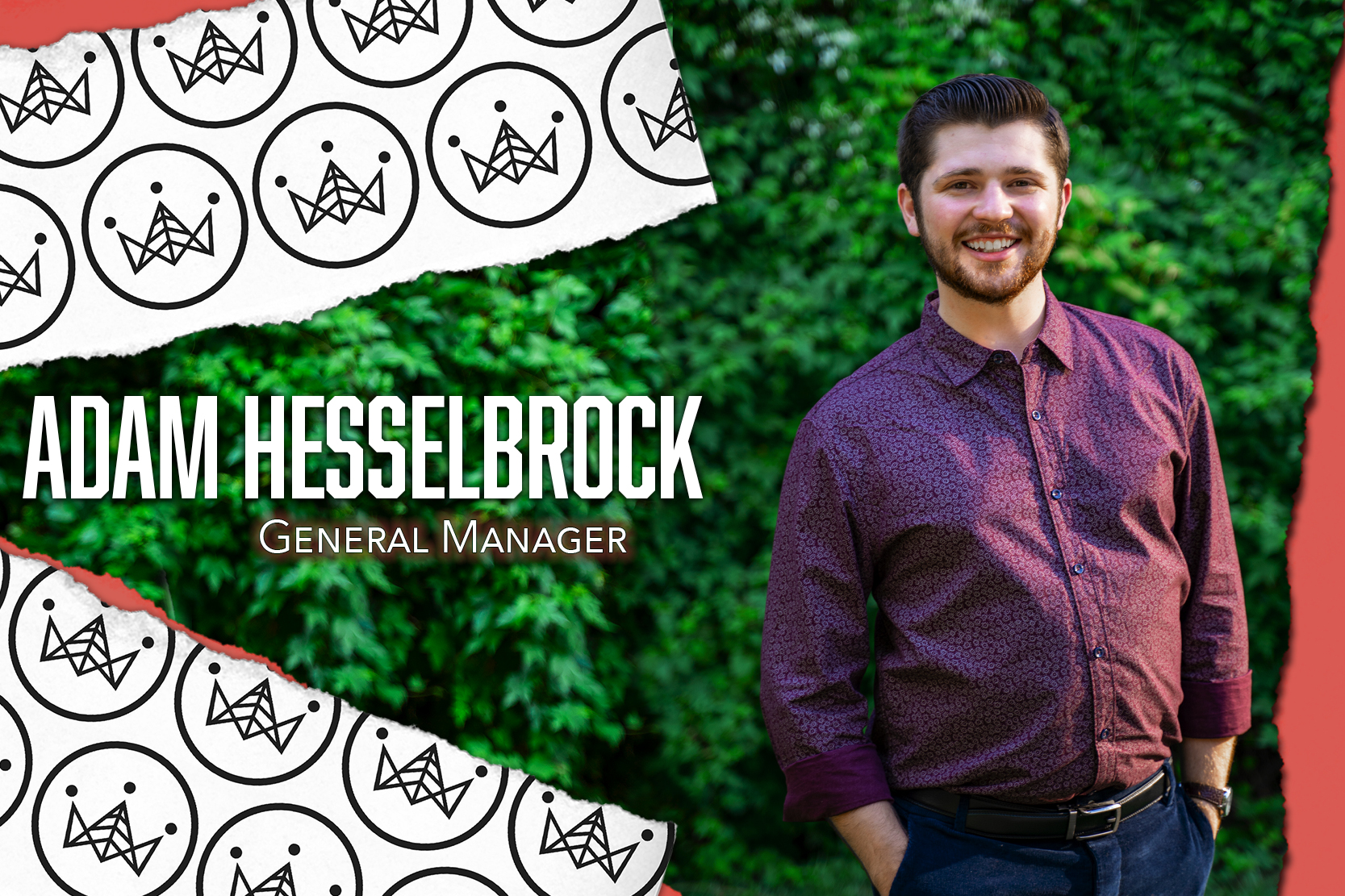 Office Hours: Wednesdays 1:30 pm – 3:30 pm
I'm Adam and I'm a fourth-year studying electronic media in the College-Conservatory of Music with an additional major in communication. I started with Bearcast Media during my freshman year co-hosting a radio show called Music Now, where our goal was to "keep you up to date with the newest music while keeping you in touch with the old."  I am thrilled to be serving as Bearcast's General Manager this year. If you ever want to talk music, feel free to stop by during my office hours!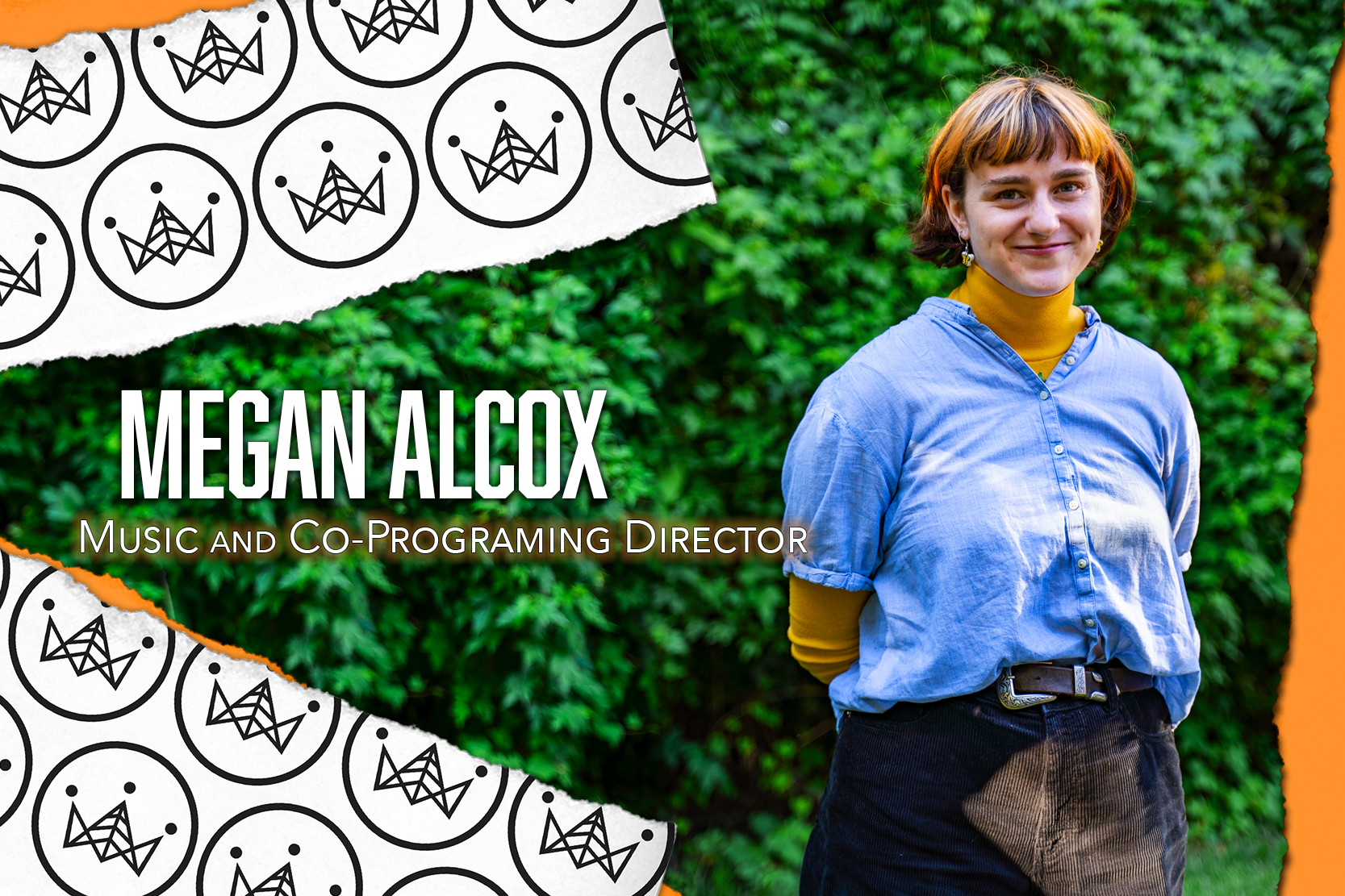 Office Hours: Fridays 1 pm – 3 pm
Hi! My name is Megan and I am working my way to becoming an audio engineer. I love music and everything about it. My goal this year for Bearcast is to create a solid learning environment for everybody, by collaboration with one another; regarding both audio and other media platforms as well!

On Co-op; No Office Hours
Hey y'all, my name is Gavin Beegan and I'm the co-Programming (Radio) director and Tech director. I'm a second-year chemical engineer on a pre-med track and a minor in Spanish. I got involved in Bearcast early on at UC due to my love of music and my die-hard obsession with all things '80s. That and Brendan Mitchell (see BTV) dragged me to the first meeting. When I heard I could run a radio show I just about lost it, and I now run the show The Variety Trio as DJ "Hazy Cosmic". Feel free to get in touch with all questions about radio or Bearcast in general, peace out!

Office Hours: TBD
I'm Patrick and I'm a 3rd-year Electronic Media student. This is my 1st year serving as Audio Director for Bearcast, and it should be a ton of fun. It's my job to record and mix artists that we bring into our studio, run sound for live events, and edit audio for use by the video department. I am so grateful for this opportunity and look forward to working with everyone.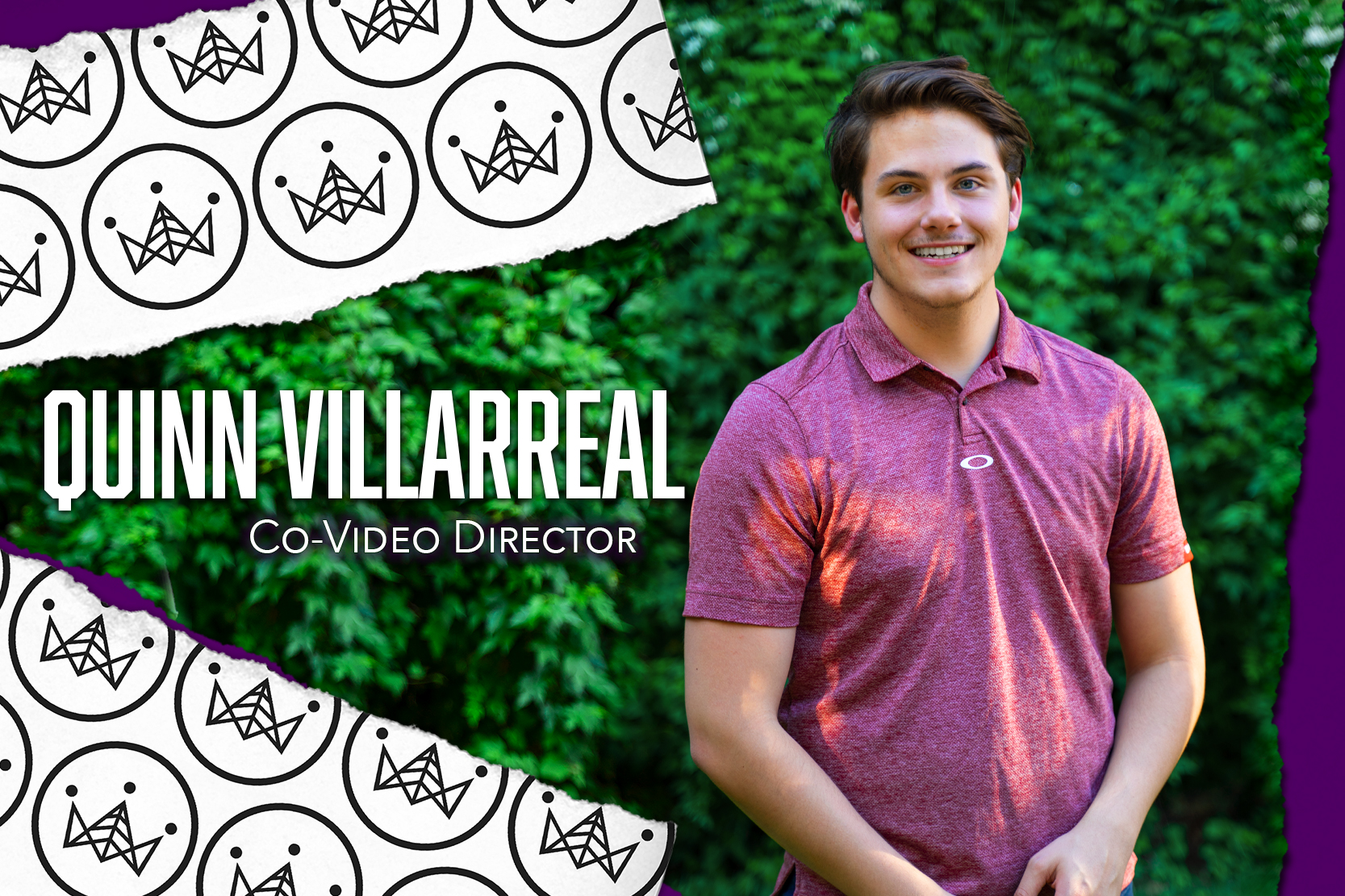 Office Hours: Thursdays 8 pm – 9 pm
I'm Quinn and I'm a third-year double majoring in Information Systems & Marketing. You can find me taking 20-minute jam sessions on my guitar, head-banging at obscure instrumental concerts, or in the theater eating an entire bucket of popcorn. My media specialties include corporate messaging, music videos, concert photography, and portraits!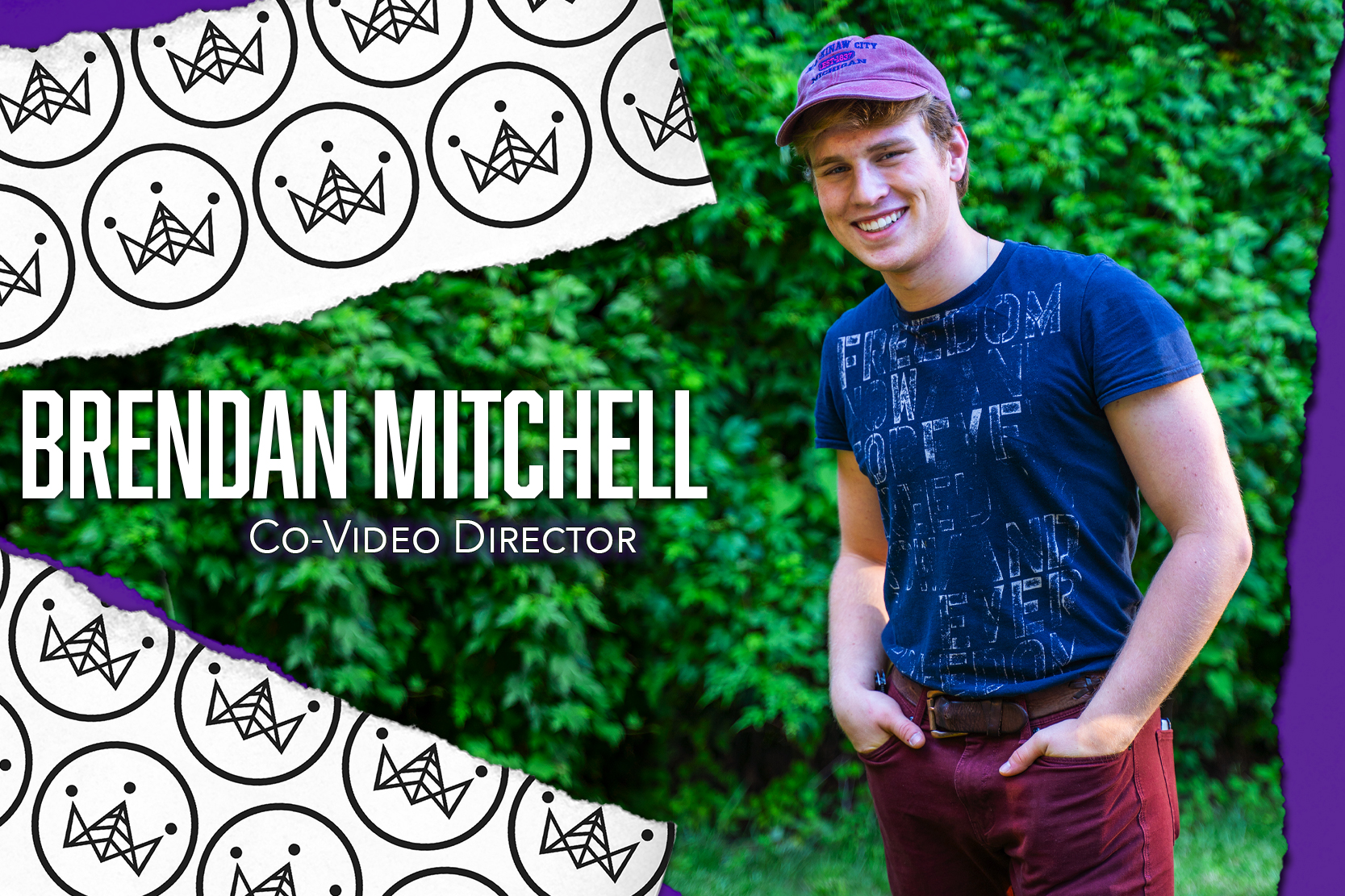 Office Hours: Wednesdays 11 am – 12 pm; Thursdays 4:10 pm – 5:10 pm
What's good. I'm Brendan and I'm a third-year E-media major. I've always had a passion for film and video, so I've had a lot of fun with Bearcast Video over the years. If you ever want to get involved or have any questions, feel free to shoot me an email or stop by during my office hours.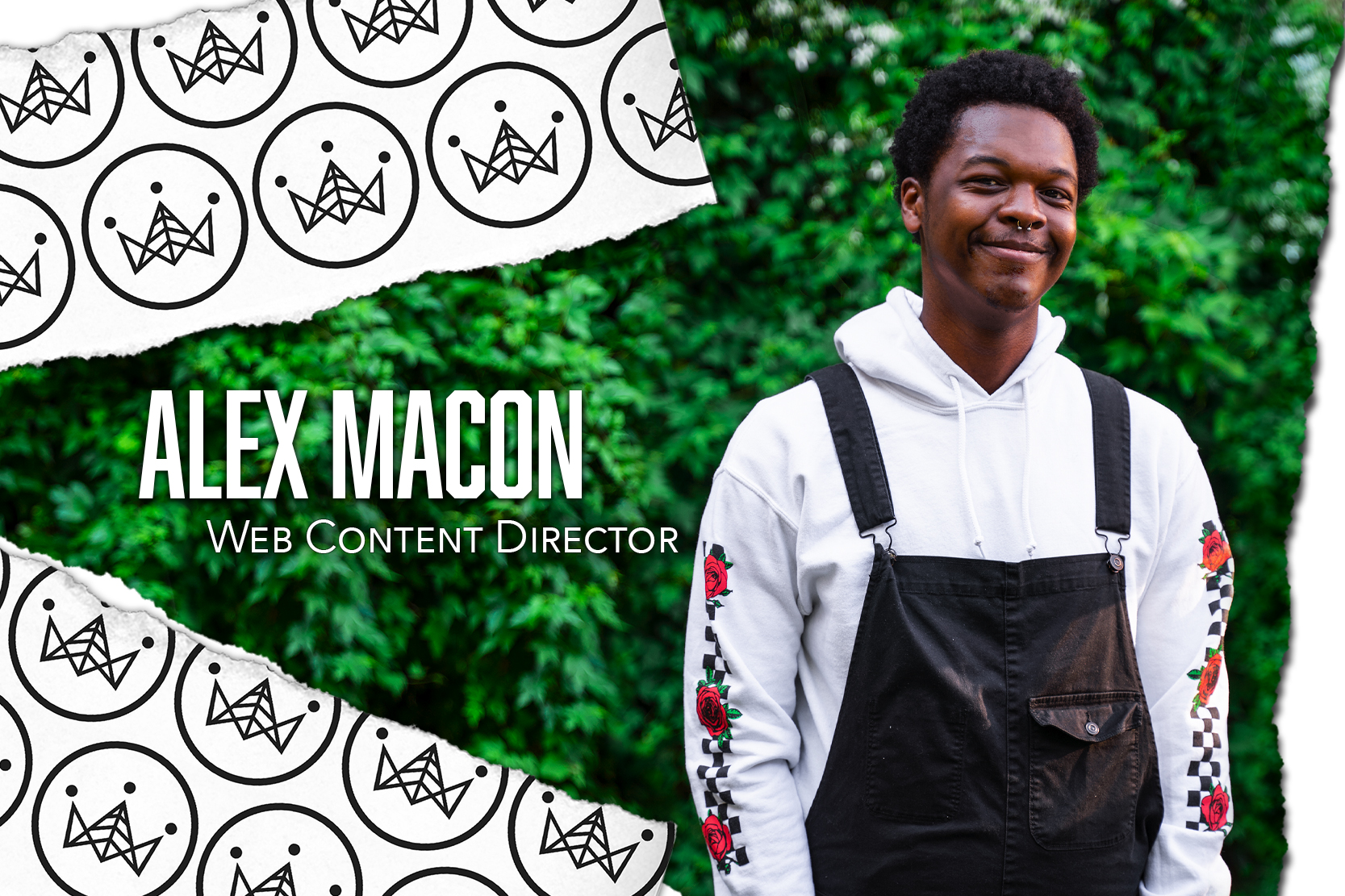 Office Hours: Fridays 11 a.m. to 1 p.m.
I'm Alex and I'm a 4th year Fine Arts major. I'm a photographer, writer, and producer—a triple threat! I have been a part of Bearcast since my freshman year, so you could say I'm an OG member. Not really. I love all things music, art, and pop culture, so send me your articles! (Virtually) Anything goes! I'm the Web Content Director, meaning that I control the… content for this…web? Anyway, come to my office hours or email me if you have any questions!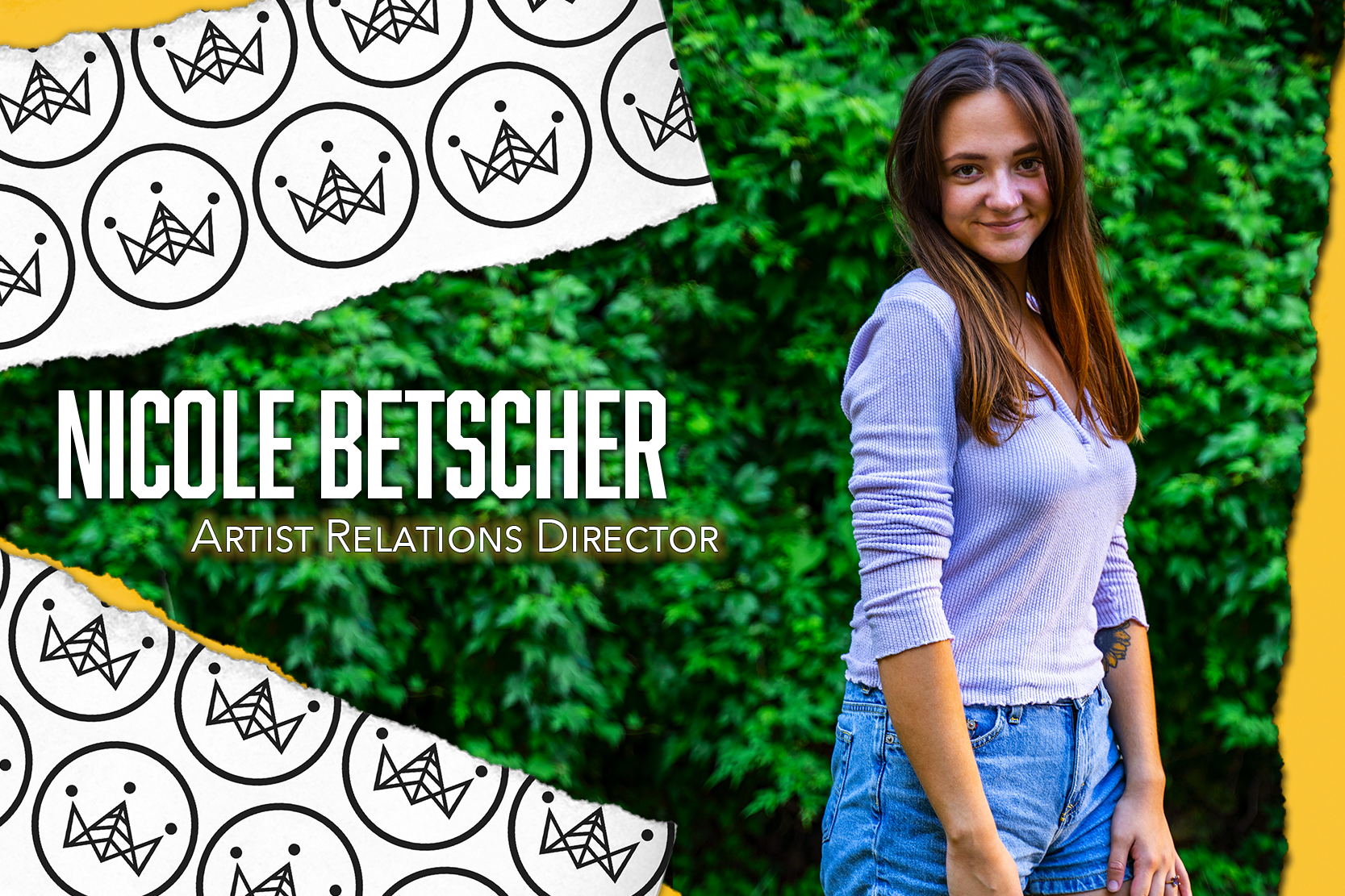 Office Hours: Thursdays 12:15 pm – 2 pm
Hey y'all! I'm Nicole and I'm the Artist Relations Director for Bearcast this year! I help to schedule different artists for Bearcast events, such as Queen City Sessions, and in the Spring, I get to put on our Live on Short Vine music festival along with our promotions director, Carlos! I also coordinate with bigger artists for interviews and photos during concerts and music festivals in addition to annoying Alex Macon and Dana Mulvaney 24/7.
Office Hours: Thursdays 10 am to 12 pm
Yo! My name is Carlos, also known as LOSPRODUCTIONS and I'm the Promotions Director! I love to make things known and that's what I hope I can do for you! Shoot me an email or come to my office hours if you're interested in some type of promotion for yourself or your student organization.
Office Hours: Tuesdays 10 am – 12 pm
Hey, it's Dana! I'm a fourth-year DMC student and I'm your social media director! I love photography and I'm getting more into film, so send me some movie suggestions! Follow me on Tiktok @dana_kimberly.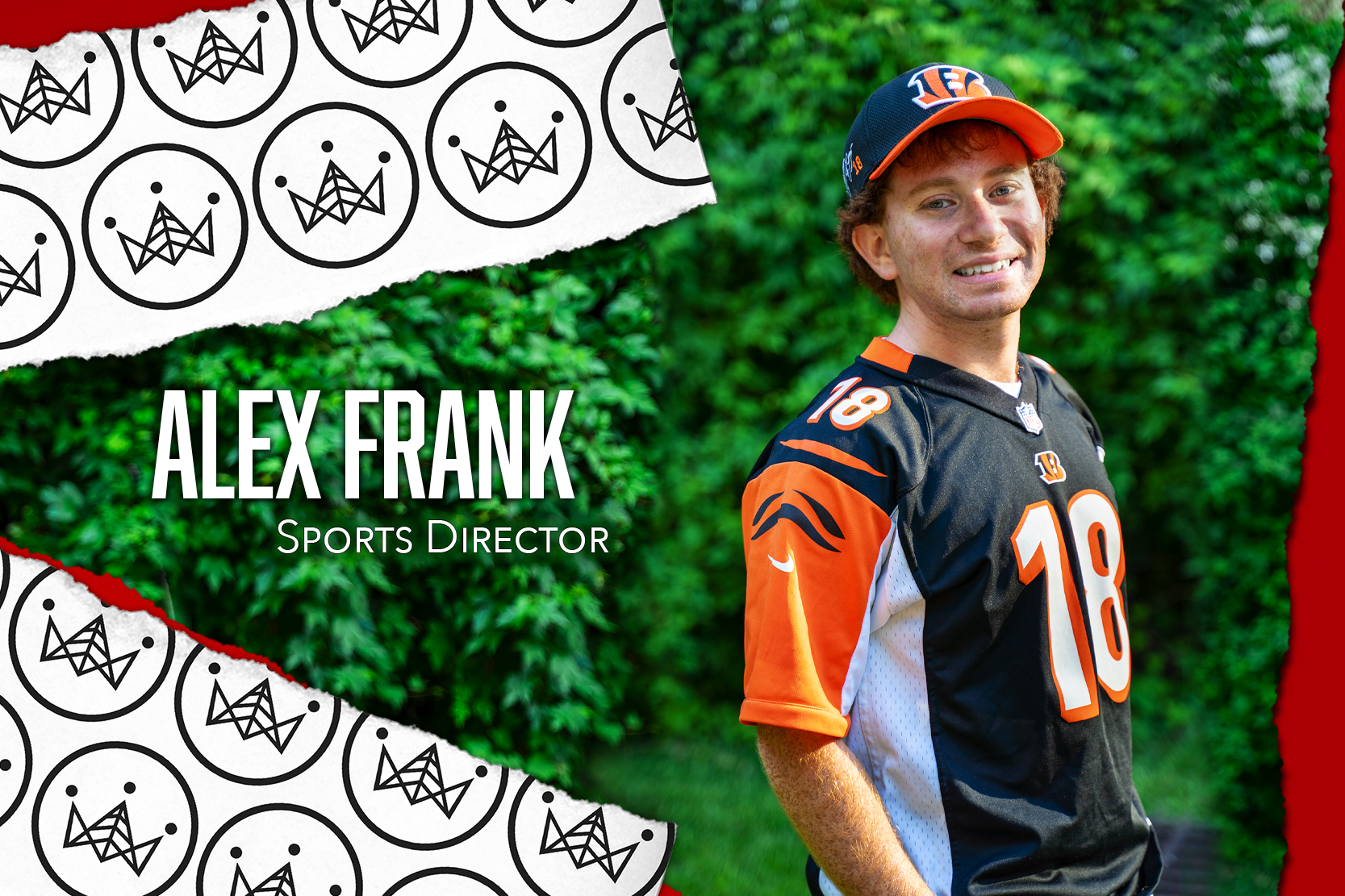 Office Hours: Mondays 10:15 am – 12:15 am
Hi, I'm Alex, a third-year broadcast journalism student with the aspiration of being a national sportscaster for a major television network. I have an incredible passion for sportscasting and sports reporting and I am looking for others who share the same passions who want to be a part of our sports staff. And I wouldn't go a whole profile description without saying my two favorite words… WHO DEY!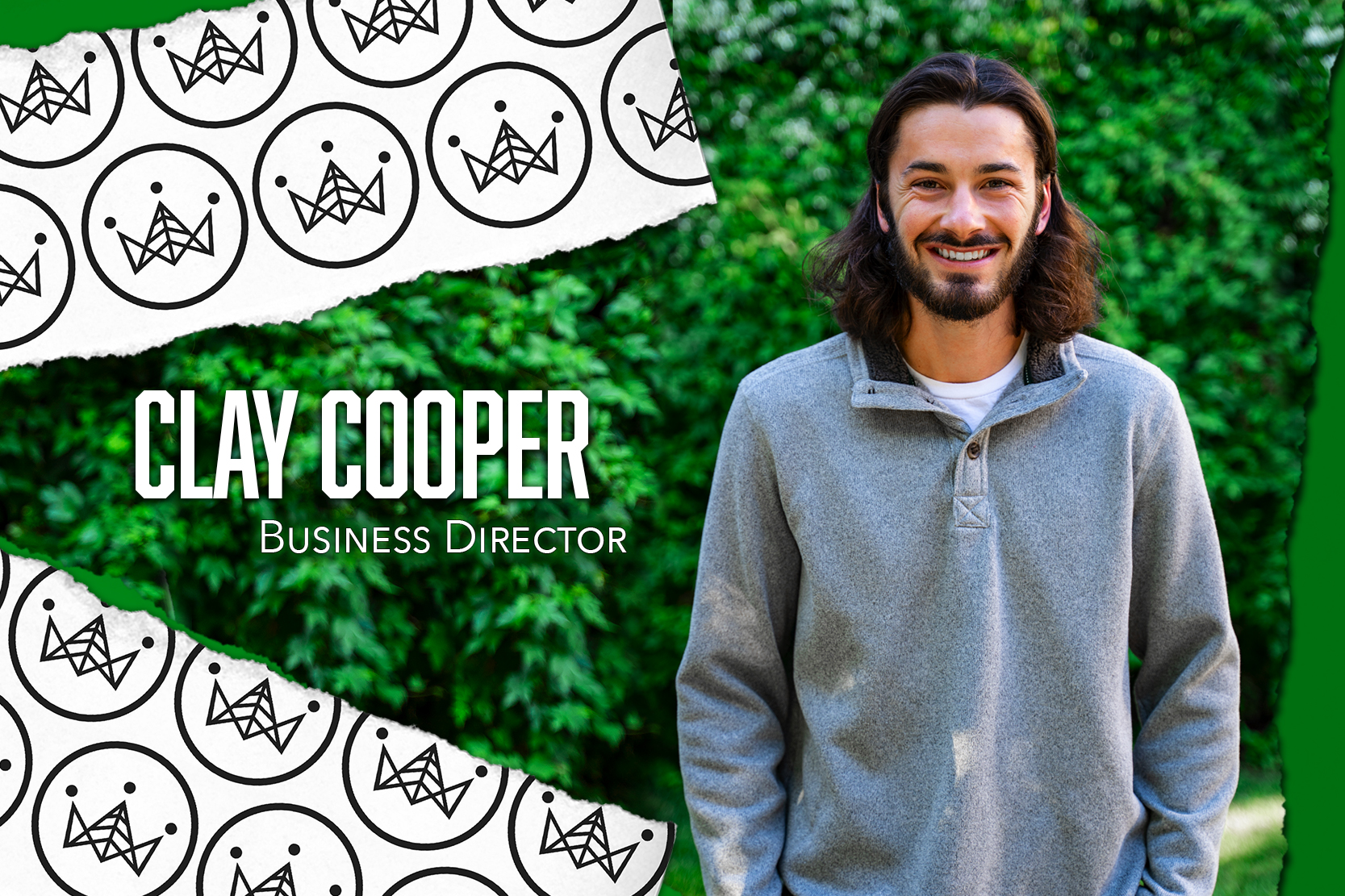 Office Hours: Wednesdays 9 am – 11 am
Hey everyone, I'm Clay. I'm a 4th-year student in Marketing and E-Media. I handle creating partnerships and sponsorships with Bearcast. If you have any ideas you can reach out to me, or stop by my office hours.
Office Hours: Mondays 9:30 am – 11:30 am
Hey everyone! My name is Morgan Mclaughlin and I'm a second-year majoring in International Business and Marketing, and I'm also getting my minor in Electronic Media. This is my second year being a part of Bearcast Media, and I'm the Communications Director – meaning I  handle the newsletters and communication you get from our team. Aside from that, I do a lot of work with the video team, and hope to continue exploring all the opportunities that Bearcast has to offer!
**Office hours are located in 2217 Mary Emery Hall next to the radio studio.**