It's the host with the most! Your friendly neighborhood clown with a frown! We're going to live, laugh, love, and rock. It's the Night Drive and Two Hours of Power at Alternative Reality with The MacAttack!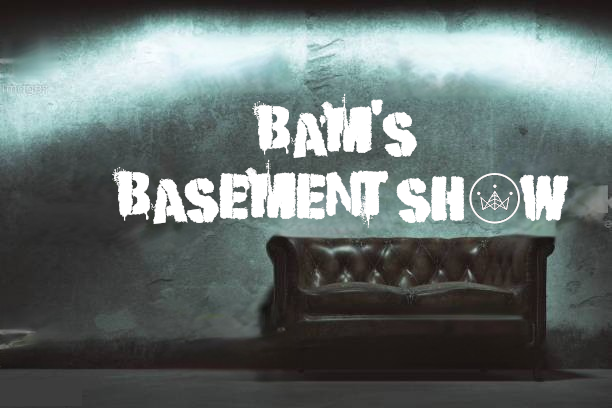 Punk rock and the local music scene is a large part of the campus culture at UC. Take The Clifton Crawl for instance; Punk and alternative music foster and strengthen feelings of belonging and community where it's important. It empowers people to care for one another and question higher powers into change. Something university is good for. Tune in to Bam's Basement Show.
Boots to Backpacks is a show that gives a listeners a perspective they might not have heard before, with UC's student veteran population talking about their experiences from the military to their current life in school.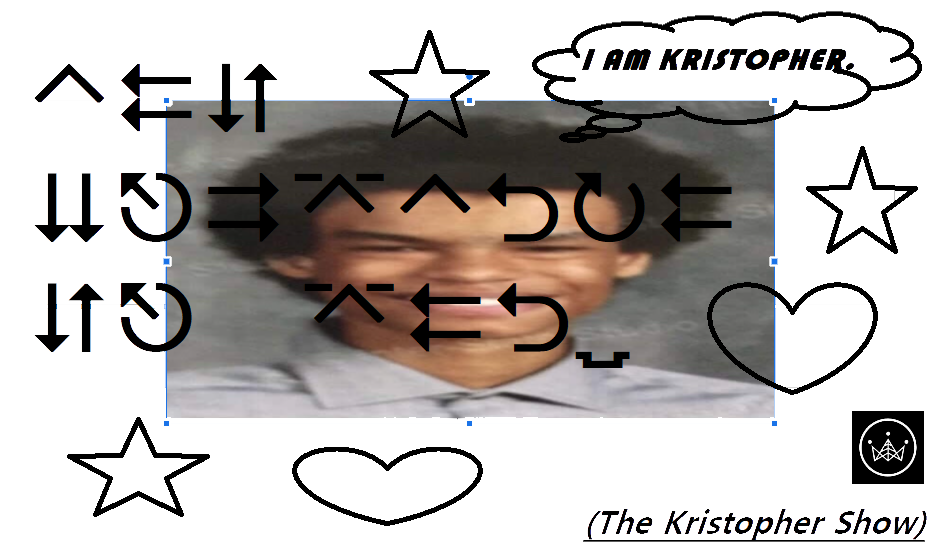 It is called Kristopher's show but it is ACTUALLY Kristopher and Alex as well! We talk about crazy insane and incredible topics and bring on guests. It's really funny and awesome and cool. A good mix of informational and entertainimal. No one will want to miss a SINGLE episode, because they WON'T be able to! (whaaaaa ???????)
The Variety Trio is your source for the '80s & '90s Alt/Punk, and a little something else! Tune in as DJ Hazy Cosmic spins the greatest songs of the '80s, '90s, and beyond. Prepare yourself for modern radio like you've never heard it before.