The Anime Nation podcast is a celebration of Japanese animation or otherwise known as anime. Each episode looks at a different anime and discusses various aspects of it. At the end of the day, it's just people talking about something they love, anime.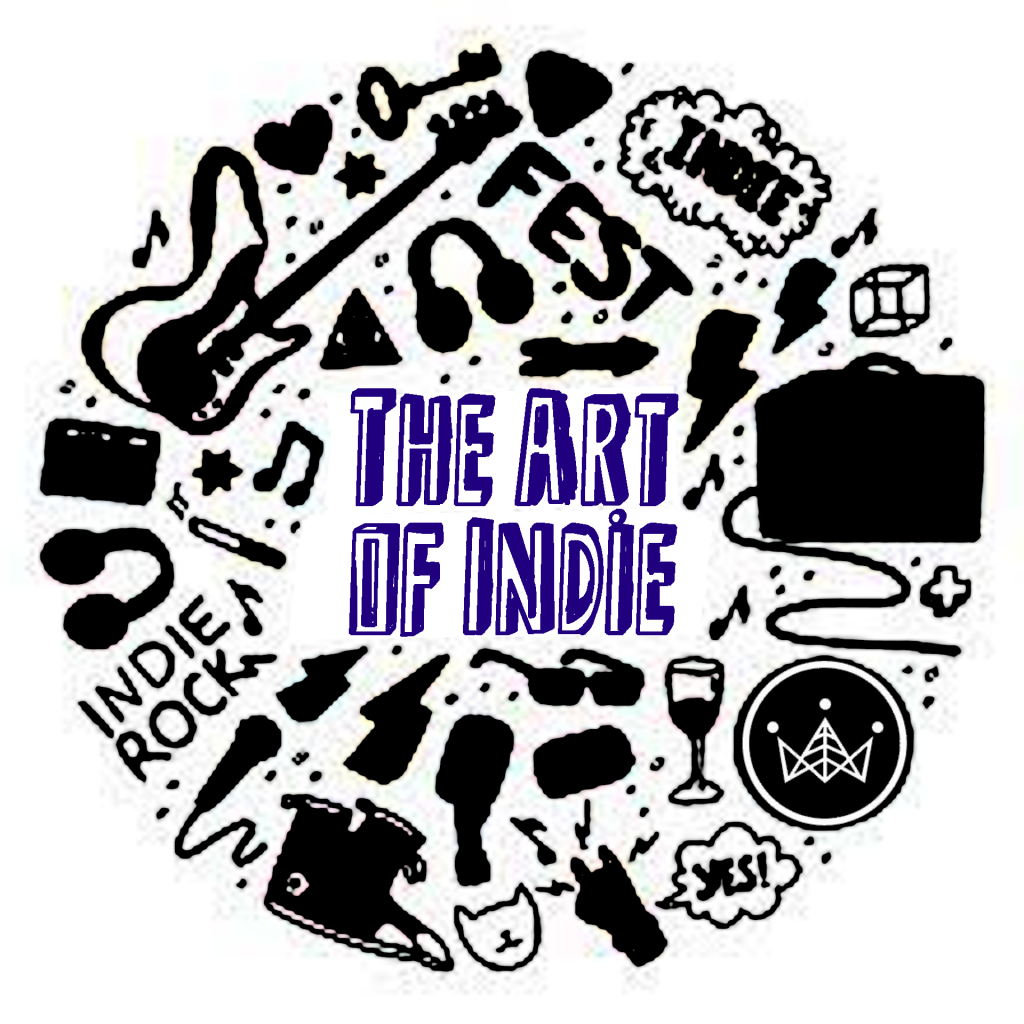 The Art of Indie explores the world of independent art through discussions with real independent artists in different fields of art. Independent film, music, writing, visual art, tattooing, culinary… you name it, we explore it. We discuss why independent art within each field of art matters, and what impact is has on the world of art as a whole.
Celebrity Take with Megan Caldwell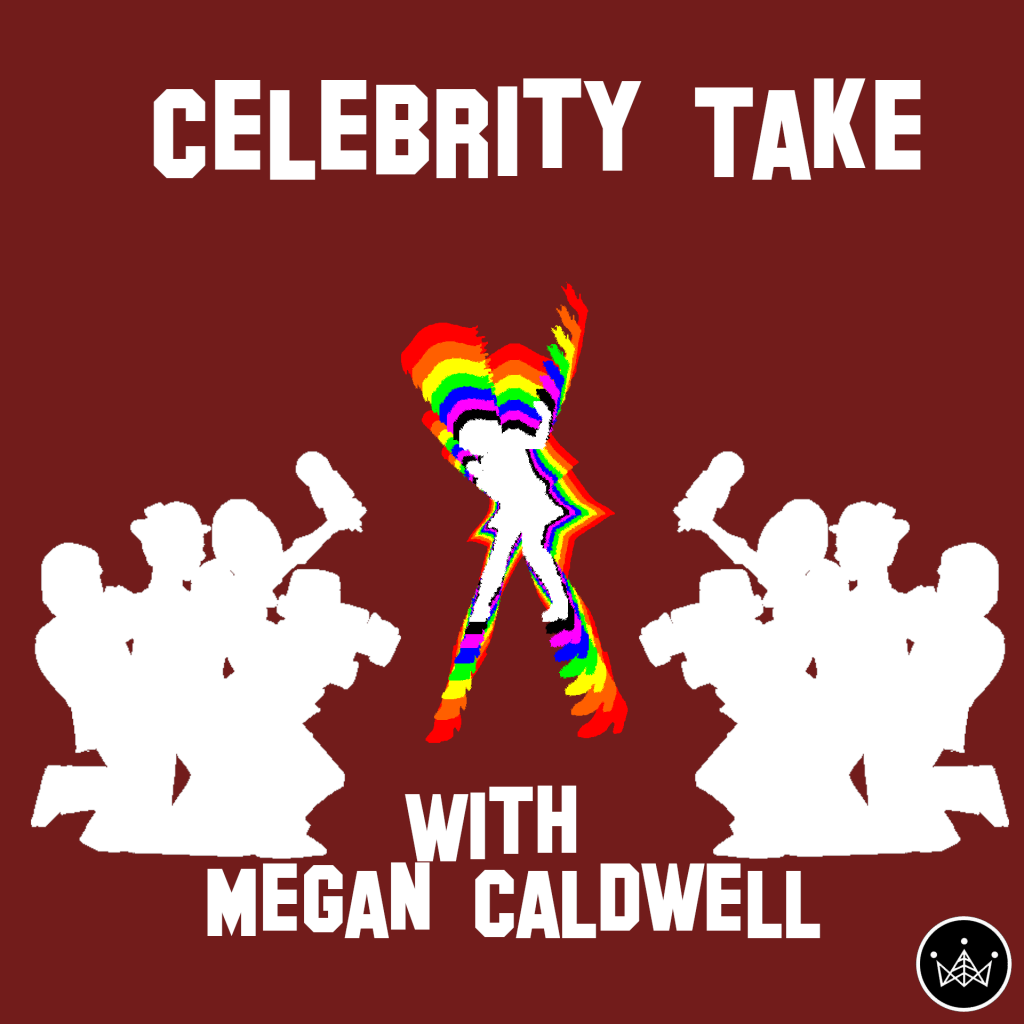 Celebrity Take with Megan Caldwell is a show that aims to mix and match music, meet with artists to talk about how they do what they do and how we can manage their talents.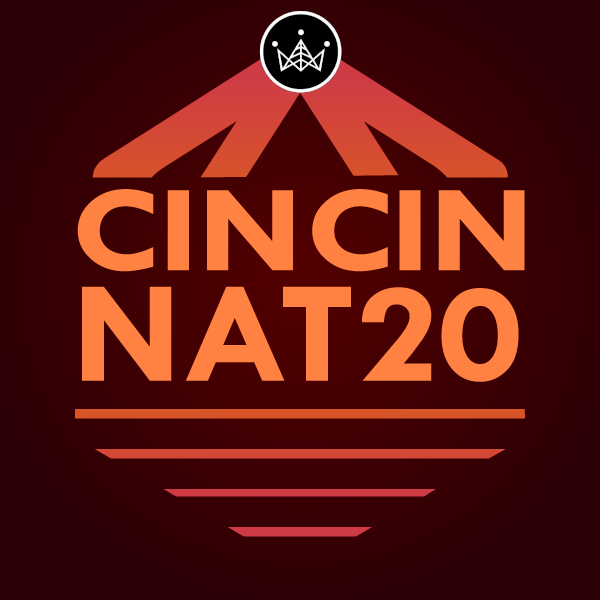 CincinNat20 follows a group of 5 students playing a game of D&D, guided by the ever-present and always prepared (trust me) Dungeon Master. The story centers around a gaggle of would-be adventurers as they are brought together as a team. Is it fate? Circumstance? Money? There's no way to tell, though it's probably the latter one.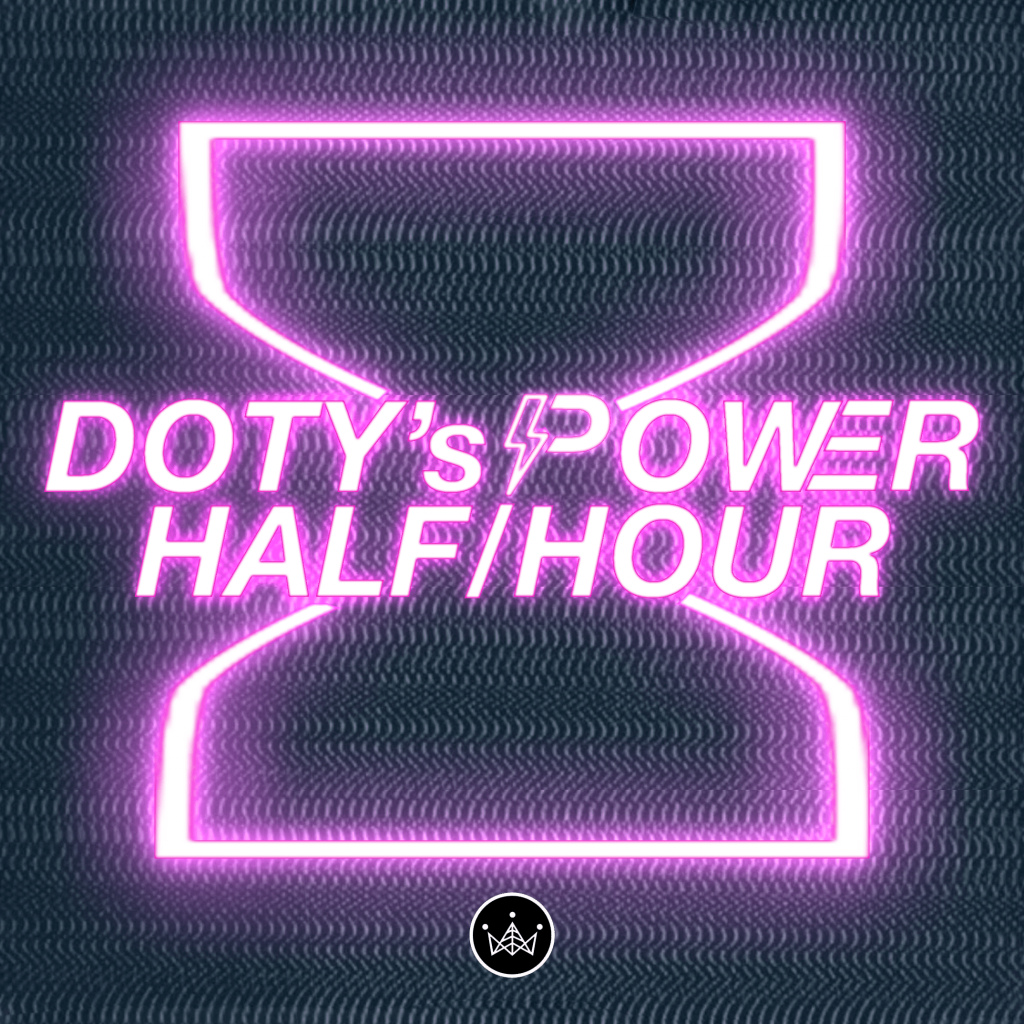 Doty's Power Half-Hour is a podcast hosted by Aidan Doty, with several friends and guests stopping by. They will be discussing earth-shaking topics and antics that everyone should know and care about.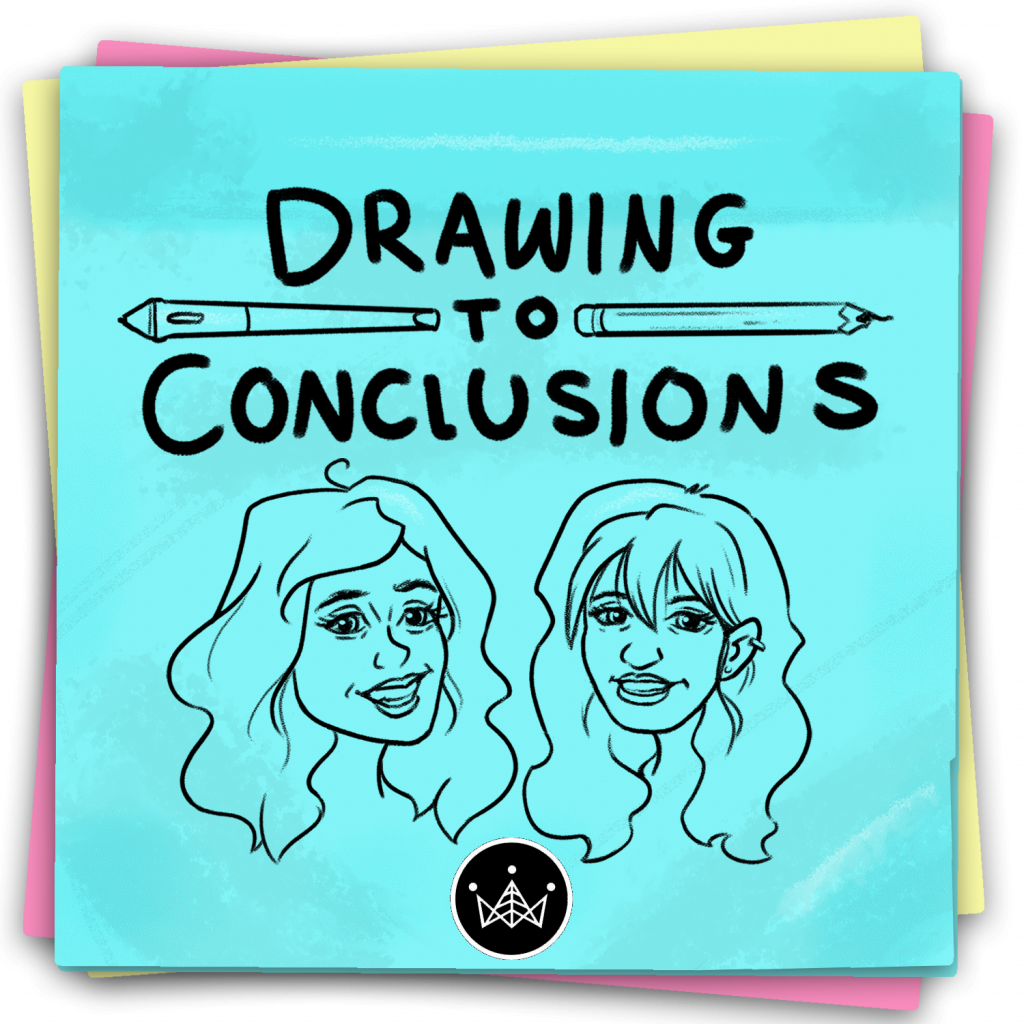 Drawing to Conclusions is a podcast led by former animation students Mary Hein and Abigail Sohn. Listen along for news in the animation community, interviews with animation professionals, and explorative in-depths of wonderful animated films and television. Students, fans, or nerds in general, join us weekly for some rambunctious fun!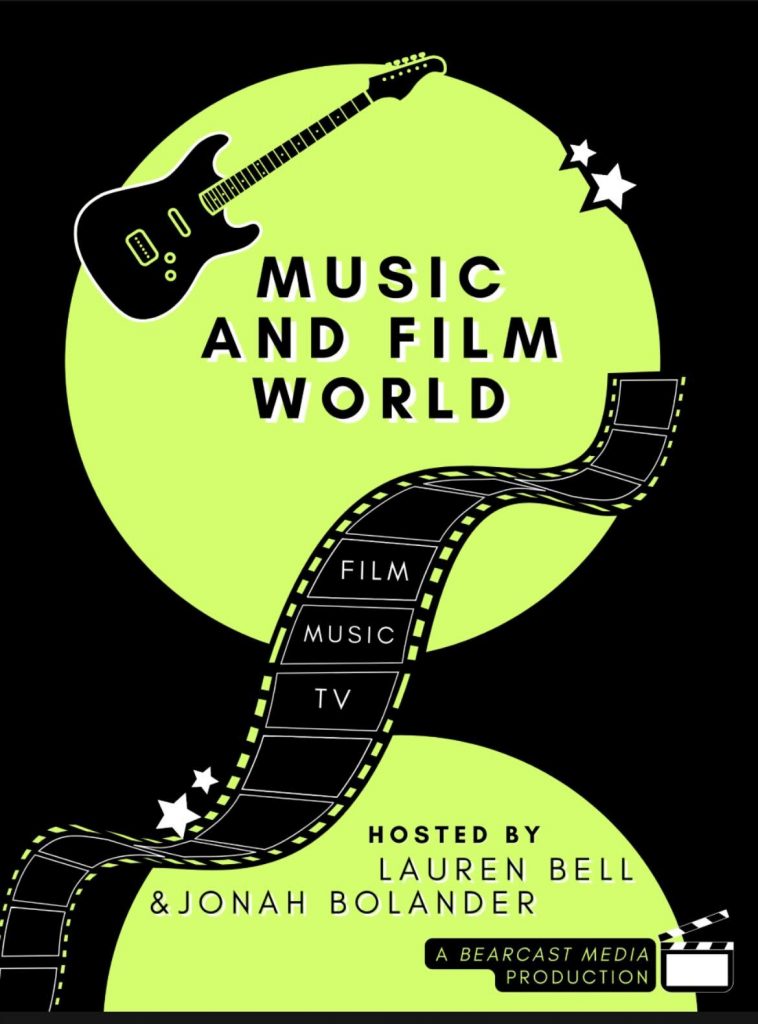 This is a fun podcast all about music and the current happenings in the music industry and a podcast about the latest in the film and television industry!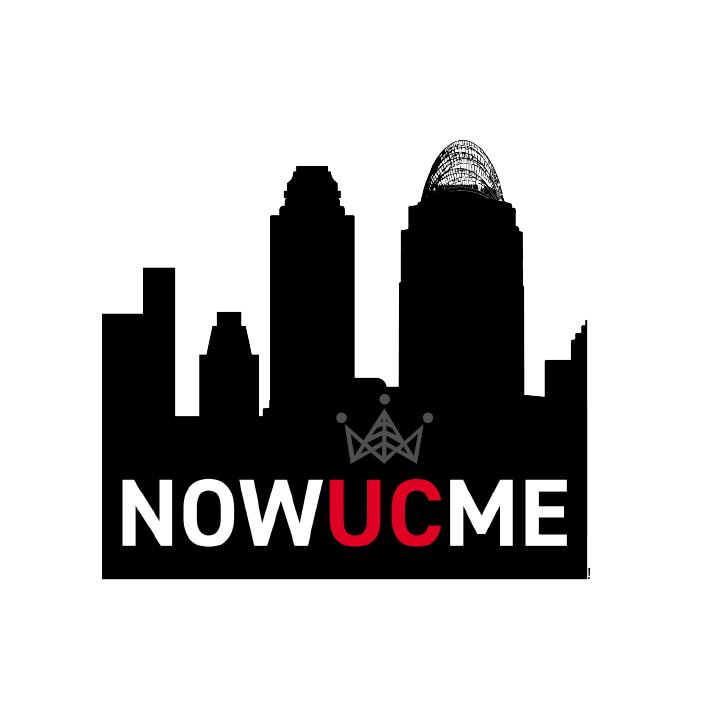 "Now UC Me"—the show where each episode has a different personality. Hosted and engineered by student journalist Angie Bolan, each episode features a different guest enrolled in or involved with UC. It stands as a platform where a wide variety of students, alumni, faculty, and staff can share their experiences and speak on the topics they're passionate about.  
Each conversation is meant to spark introspective thinking, foster community, and introduce new ideas to listeners of the show.  
Tune in every other Friday to learn about what truly defines the legacy of our University and to find inspiration within the stories of your fellow Bearcats! You can find more information and updates on the podcast Instagram, @nowucmepod, where you can also submit requests for future guests via DM. 
Adriana and Avary set up on the streets of UC, convincing strangers they're worth talking to. Tune in to hear the good, the bad, and the very weird from students across campus, Clifton, and beyond.