On April 3rd, our city will be graced by the presence of the infamous quintet native to the Silver Lake, California local area, bringing the dreamscapes of sounds and illustrious rhythms of the west coast with them.
Local Natives, the five-piece indie-rock heroins, are celebrating the release of their most recent album "Sunlit Youth" with an extensive tour. Just across the Ohio River, Covington's own Madison Theater is one of many lucky destinations that will be met with the ethereal atmosphere the band delivers. It will be an experience you won't want to miss.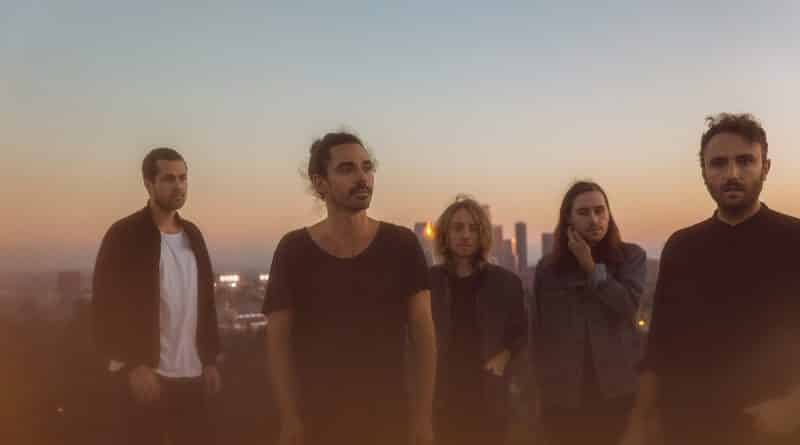 The band released the album Sunlit Youth back in September of 2016, and immediately reached acclaim from their fans following months of anticipation. After playing and testing these new songs at various shows the prior year, many long-time admirers were waiting anxiously for the unveiling of this new masterpiece.
Almost a year ago today, they officially released the first single from Sunlit Youth. "Past Lives" was released in April of 2016, and was accompanied by a press release from bassist/vocalist Taylor Rice.
"The world is not static, it's made new over and over again. But we tend to live the same patterns in a loop, loving the same way, wrestling the same demons, the same dynamics playing out around us again and again. Untangling every moment and decision that led us to where we are now can make fate feel concrete, inescapable. But our world is not fixed, it's constantly reemerging, and we can change it into whatever we want."
This statement is not only true of the song, but of the album in its entirety. Lyrically, it takes on new concepts that aren't as frequently visited by the band. The perpetual cycle of the human experience is highlighted in songs like "Fountain of Youth". It addresses the problems humanity is consistently solving and resolving, and the repetition of history as we know it. With subtle tones of political commentary, and an overall expression of youthful apathy and freedom, the song reminds us to remain as we were prior to our entrance into a world of systematic problems. The message is simple and true, genuine to their millennial fans by addressing the current bureaucrats.
"Think we better listen to these kids. We can't keep pretending; we know what we're doing. I can't keep pretending I'm afraid. If you'll sit and listen, I'll tell you a secret. We can do whatever we want."
The lyrics on Sunlit Youth seem as if they are favoring the masses versus the individual. It serves as an ode to everyone and everything, asking the listener to surrender their distress and exist in the moments that we're all familiar with. This is illustrated again in the song "Coins", mentioning the perpetuity of time and the cyclical nature of our own thoughts and feelings.
"Time stands still and then one day it's gone. Where did it go, where did I go? We couldn't wait to grow old."
Sonically, Local Natives have only grown from their first album, Gorilla Manor. Released in 2009, this album is a staple for their success, establishing their unique sound via interesting and atypical rhythmic patterns, beautifully California-style blended guitars, and the principal component of their sound: the vocal harmonies. These components stayed consistent throughout each album, which is the key to maintaining a devoted following.
Much like the theme of the Sunlit Youth, Local Natives are far from static. They are consistently redeveloping their music. Each album introduces a smarter and more keen composition, introducing textures and more transcendental elements in small doses. Tying themselves to the traditional pop-structure seems to work in their favor, offering the familiar sound that holds the appeal for everyone while still staying true to their individualistic sound. Local Natives understand that they have a unique sonic formula that can not be emulated, and therefore, never fails to please their existing fans, while gaining new ones every day.
Sunlit Youth has been released 8 years after their debut album, but still remains unparalleled. Experiencing this band grow and evolve from album to album is an experience that is cherished by many. When they take to the stage at Madison Theater on April 3rd, it will not only be an amazing show, but a glimpse at an evolving machine that mends hearts, challenges tradition, and evokes bliss in everyone tuning in.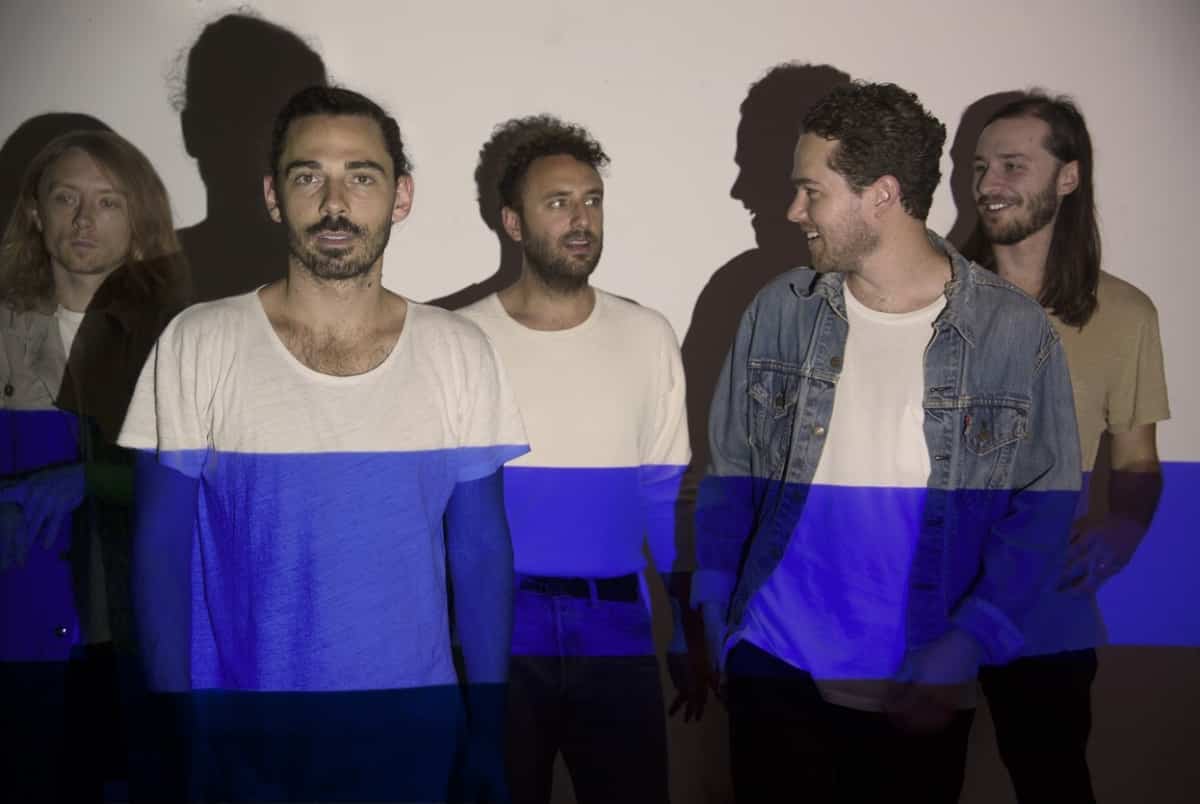 Brought to you by Nederlander Entertainment, Local Natives and Little Screams play at Madison Theater on April 3rd. Show starts at 8:00 p.m., doors open at 7:00 p.m. Tickets and other information can be found here.