Interview conducted by Christian LeDuc
The Faim is a fantastic, young, and energetic Pop/Alternative band from Perth, Australia. They are currently on their Second US tour as a supporting act for American artist Andy Black and will be playing at Bogart's this Thursday, April 25th. I had the pleasure of talking with bassist, Stephen Beerkens, earlier this week.
Singer Josh Raven, guitarist Sam Tye, bassist Stephen Beerkens, and drummer Linden Marissen met back in 2014 when they were all in High School. They started jamming together and playing school events which soon led to gigs in the local Perth music scene. According to the band, the Perth music scene is not very big. It is an "everyone knows everyone" type of scene which can be hard to break out of. However, in 2016, the band connected with Los Angeles Producer John Feldmann who is known for producing many superstar groups such as Panic! at the Disco, Blink 182, and 5 Seconds of Summer. The band sent Feldmann some of their music. Feldmann was so impressed that he flew the guys out to LA to start recording. Shortly after that, the band signed a record deal with BMG whose other artists include the likes of Alice in Chains, Karen O + Danger Mouse, and Iron Maiden.
The Music
I love their sound. The Faim has a very unique blend of pop, alternative, and punk. Their six-song Summer Is a Curse EP along with their two new singles Amelie and Fire are available on major music streaming websites such as iTunes and Spotify. The title track for their EP, Summer Is a Curse, already has over 10 million streams on Spotify.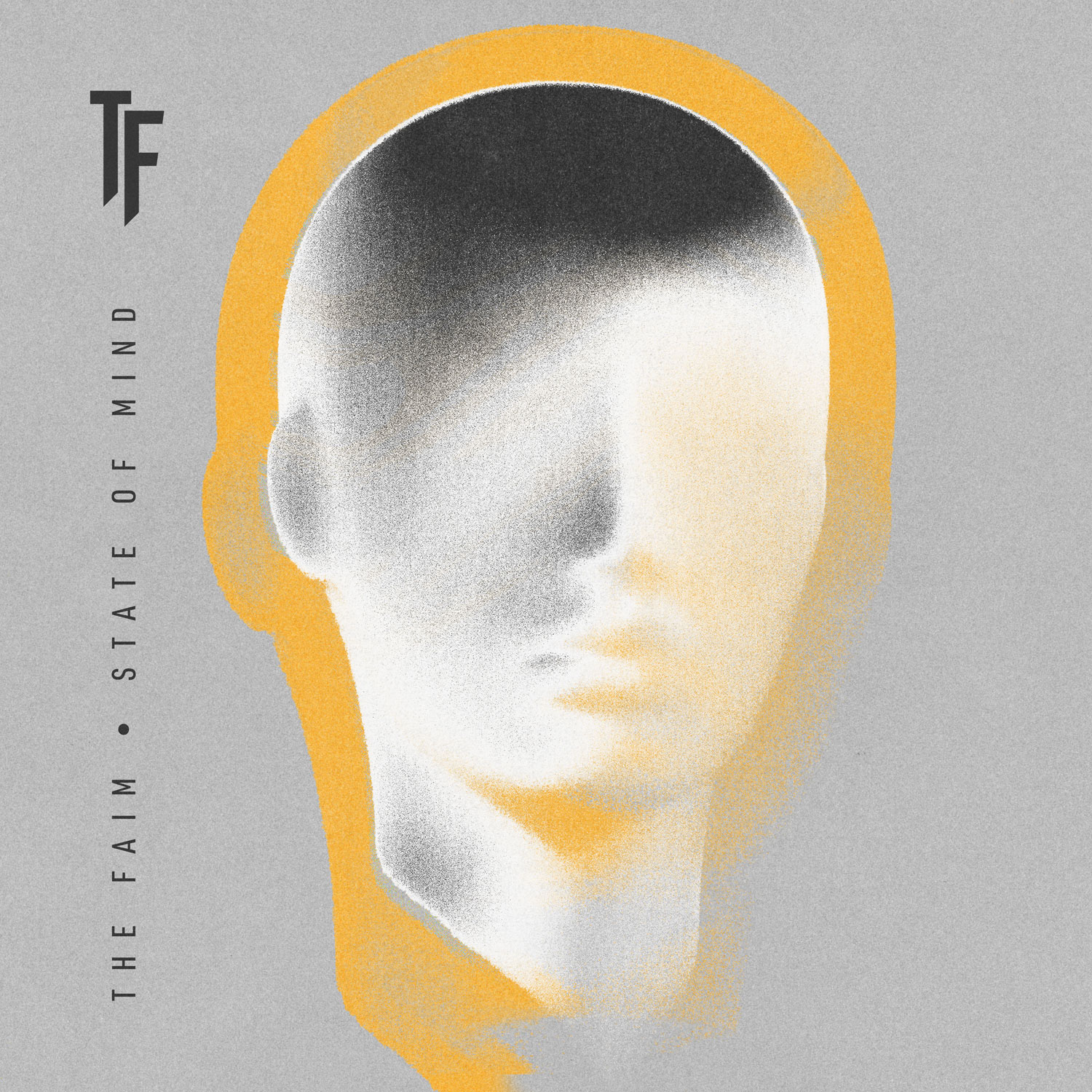 According to Stephen, there isn't one set way that the band writes their music. Often times they all get together and talk about what they want to write about. Every song is written for a purpose and has a unique meaning for everyone in the band. The creative process in the band never stops. Even though it is tough to write on tour, the ideas are always flowing, and everyone is open to creating at any time.
The Show
This will be The Faim's first time playing a show in Cincinnati. Stephen and the rest of the guys are very excited to bring their show to Bogarts on Thursday. "Expect an energetic fun show where you can forget about what's going on in the world for that 45-minute set that we got and just enjoy yourself. We are just 4 blokes from Australia who love playing music and we want to give that experience to the crowd!"
What's Next
There is an album coming soon but that's all Stephen would tell me. He said that he can't say too much about it. Their current tour ends in late May and after that, they are taking a well-deserved 8 weeks of rest before setting off on a massive European Festival tour which will include Reading and Leeds Festival in the UK and Lollapalooza Berlin. 2019 is going to be an amazing year for The Faim.
Final Thoughts
Listen to this band. These guys are amazing musicians. You need their sound in your life, trust me. Talking with Stephen was a breath of fresh air. It is inspiring to see an example of four people doing what they love and following their dreams.
I want to end with a quote that Stephen said when I asked him if he had advice for young musicians whose dream is to travel the world and play music. "Believe in yourself and believe in what you are doing because if you don't believe in yourself, no one else will. Be unique and don't worry about conforming to anything. Uniqueness stands out more than anything else. Keep pushing forward and be prepared to work hard because nothing good comes without hard work."