Exciting News From Miranda Lambert
By: Ruby H. Warren
Coming in hot after a strong win at the 57th Academy of Country Music Awards (the ACMs), that aired earlier this month, as Entertainer of The Year, Miranda Lambert has just announced her eighth solo studio album – Palomino – which is set to release on April 29th. To coincide with her win AND her album announcement comes a new single called "Strange".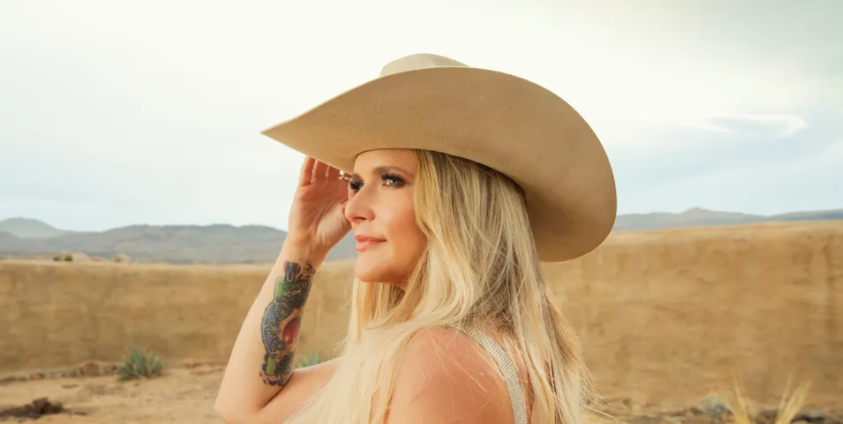 Those that have followed Lambert's career with her semi-recent shift where she divorced beloved country icon, Blake Shelton, where Lambert had to adapt and shift so she could firmly establish her own name and grow her own roots in country fame – outside of her now ex-husband.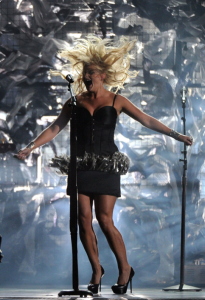 Leaving the kerosene, gunpowder, and fast cars behind for a much more refined and classy version of being a crazy-ex girlfriend, Lambert has leaned into the heart of what makes country music resonate with so many listeners. Her humility in writing and use of traditional instruments that are staples to country music has elevated her career from being "Blake's wife" to being a household name all in her own right.
Being the winner of the most awards in ACM history, she was bound to win Entertainer of the Year at some point, as she had been nominated five times before this year's show. This year just happened to be her year.
After a strong run off her Wildcard album, Lambert has also released a single with Elle King called "Drunk (And I Don't Wanna Go Home)", an album with fellow country writers, Jack Ingram and Jon Randall, called The Marfa Tapes, and a record with her band, The Pistol Annies. Both her single with King as well as The Marfa Tapes have been recognized and nominated for Grammys at this year's ceremony, which is set to air on Sunday, April 3rd.
Personally, this is one of my most anticipated country albums of the year. I have been a long-time fan of Lambert's, but her maturity and rawness in writing are what makes me fall in love with her time and time again. The way each record is a snapshot of her life at the time she is writing gives me so much to connect with as a listener. Lyrics like "if the house just keeps on winning/I got a wildcard up my sleeve/if love keeps giving me lemons, I'll just mix 'em in my drink" off her last solo album, Wildcard, give me a sense of hope that I am the creator of my own destiny. I can't wait to see what Miranda rolls out for the remainder of the year!