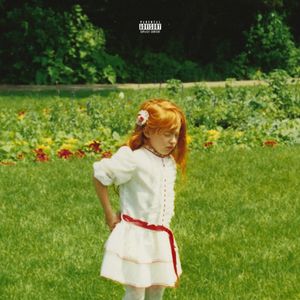 It all started with "1992", a song from his first EP, Rejovich, that blew up reaching thousands of views within the first week of its release. Five years later after his debut, Rejjie Snow is back with his newest work: Dear Annie.
Rejjie Snow is dropping his first album on the 16th of February of 2018. The long-awaited music has built an anticipation that has already paid off! Snow presents us now with Dear Annie, the name of an EP composed off two parts. The first one, appropriately named Dear Annie: Part 1; the second one, Dear Annie: Part 2. Regardless of the release date, the artist has already shared eight tracks; four on each part of the EP.
The first track, "Egyptian Luvr," is a collaboration with the recognized American rapper Aminé. In 2017, such rapper was chosen as part of the freshmen on the distinguished Hip-Hop magazine XXL. Thus, Snow's artist development within the music industry has been noticeable and recognized. Rejjie recently signed with the music label 300 Entertainment. The label's current artists are some of the best well known Hip-Hop artists and rappers of this decade. Migos, Young Thug, and Fetty Wap amongst others, join Rejjie Snow within the same label.
Following up the release of Dear Annie, Snow has an established tour around the UK and Ireland, where the artist is originally from. Yes, there are still almost two weeks left in order to get the full album, but Snow sure knows how to keep an audience in anticipation.