It's hard not to despair with the current state of things. As the pandemic reaches its first anniversary, the weight of inconceivable suffering and shutdowns extends around us like a boundless fog. Armie Hammer is a cannibal, Kobe died over a year ago, and your roommate's friend still hasn't gotten the hang of social-distancing. It's bleak out here.
2021 may be off to a questionable start, but plenty of new music is surfacing to mitigate these Winter-y, COVID-y,mid-semester blues. And for your sake, I've spent an inordinate time on Spotify, sifting through new releases. Here are 9 of the most compelling indie, folk, and alternative tracks to listen to this February.
1. Hard Drive – Cassandra Jenkins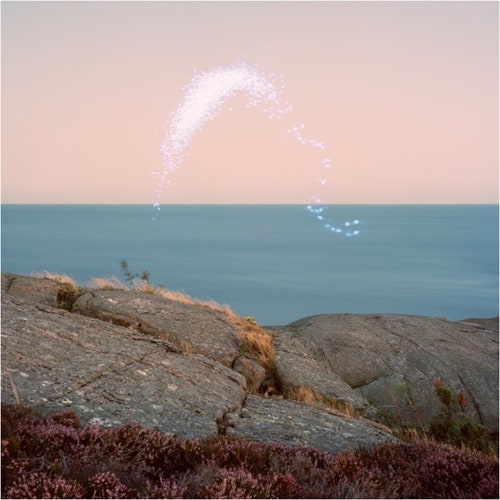 Spoken-word woven into dreamy saxophone and piano, "Hard Drive" is a gorgeous and expansive single from Jenkins' upcoming album, "An Overview On Phenomenal Nature" (due Feb 19). The New-York-City-based artist's voice memos become "intimate vignettes, the musings of strangers as poetry and meditation." The song ends with a rhythmic "1…2…3…," — a calming exhalation that tows you back down to earth. Through "Hard Drive", Jenkins invites the listener to take a breath, masterfully sowing a much-needed sense of grounding.
2. Song For Nick Drake – Skullcrusher
I typically don't judge a song by its name, unless it's called "Song For Nick Drake." As a huge Nick Drake fan, I'm sort of required to like this track. And I wasn't disappointed; it's a gorgeous, delicate slow-burner. Skullcrusher (aka Helen Ballentine) released her debut self-titled EP last July under Secretly Canadian to excellent reviews. Her voice is whispery and emotive, her lyrics confessional; much like woman-of-the-hour Phoebe Bridgers. That being said, Skullcrusher assuredly maintains her own sound. I'm excited to see what she puts out in the future.
3. 4th of July – Hand Habits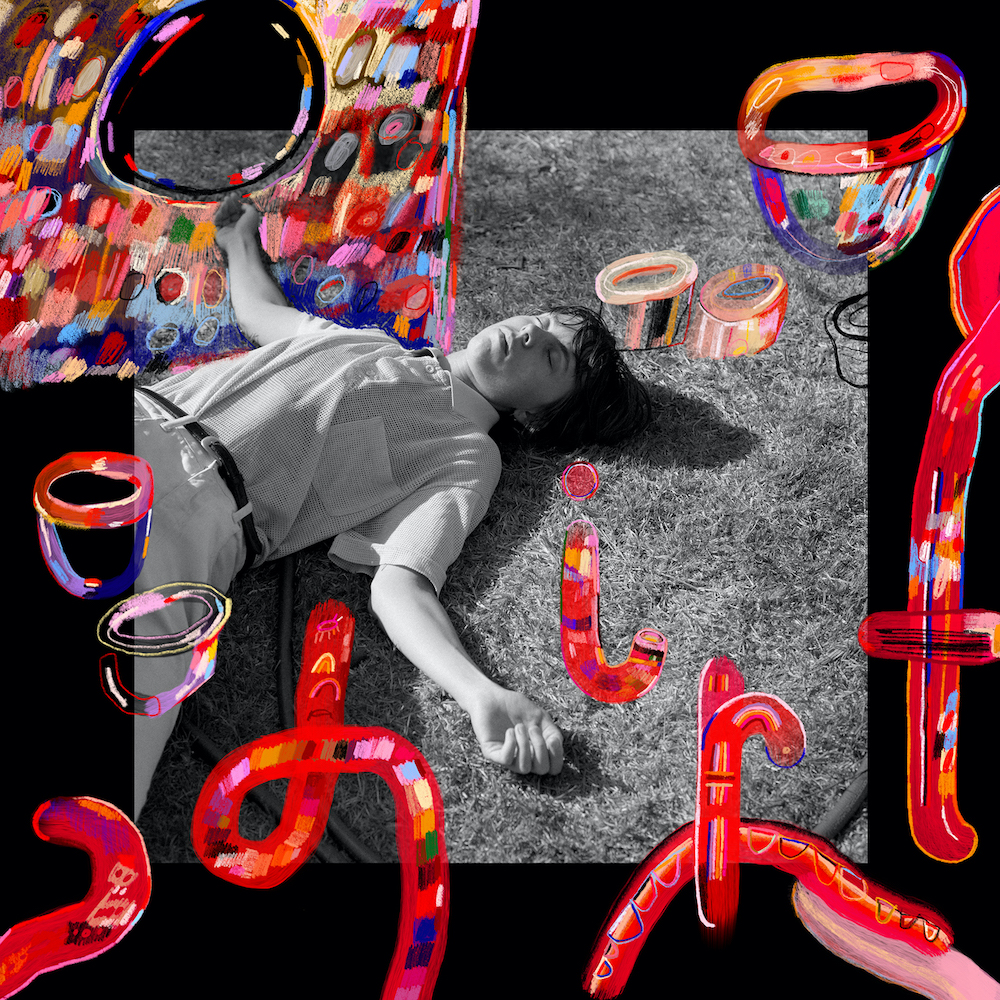 "4th of July" is a soaring, vivid track, Hand Habits 'second single since 2019 record "placeholder." Hand Habits, the moniker for Los Angeles based artist Meg Duffy, played guitar with Kevin Morby before they went solo. Duffy's smooth, almost monotone voice and downcast lyrics counter the built-energy of the instruments. Indeed, "4th of July" makes articulations about factories and demolition sound like a pleasant incantation. Hand Habits is definitely one to watch.
4. Angeles – Cory Hanson
Wand's Cory Hanson is a truly undefinable artist; his many efforts and collaborations over the past decade can be categorized as psych-rock, metal, lo-fi, acid-folk, and pop. His uncompromising assiduity allows him to expand into country and indie-folk with "Angeles," — a wistful and swirling tune. It's soft, but affecting, an offering for meditative moments. Be on the lookout for Hanson's second LP "Pale Horse Rider," coming soon.
5. Night Rider's Lament – Bill Callahan/ Bonnie Prince Billy (ft. Cory Hanson)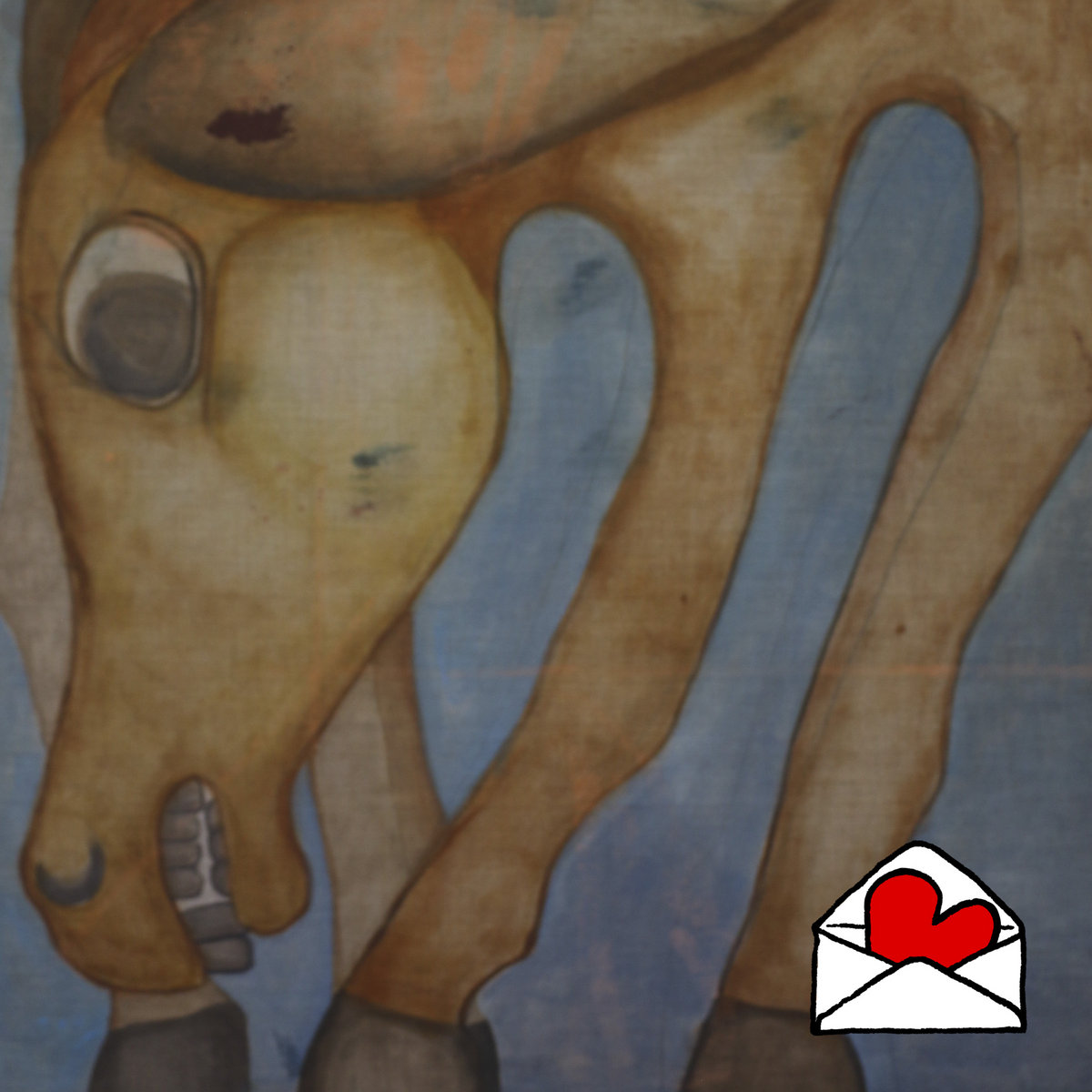 Last September, veteran folk-rocker Bill Callahan put out a fantastic album, "Gold Record", featuring stripped-down, narrative compositions such as "Pigeons" and "Another Song". Since then, he's released an unanticipated amount of singles and covers with long-time collaborator Bonnie "Prince" Billy, Louisville native and prolific artist in his own right. "Night Rider's Lament," a 1975 Jerry Jeff Walker song, also features Drag City compatriot Cory Hanson (see no. 4). It's a lyrical, earnest folk-country ballad, perfect for shuffling into a walking/chill mix.
6. Candle – Buck Meek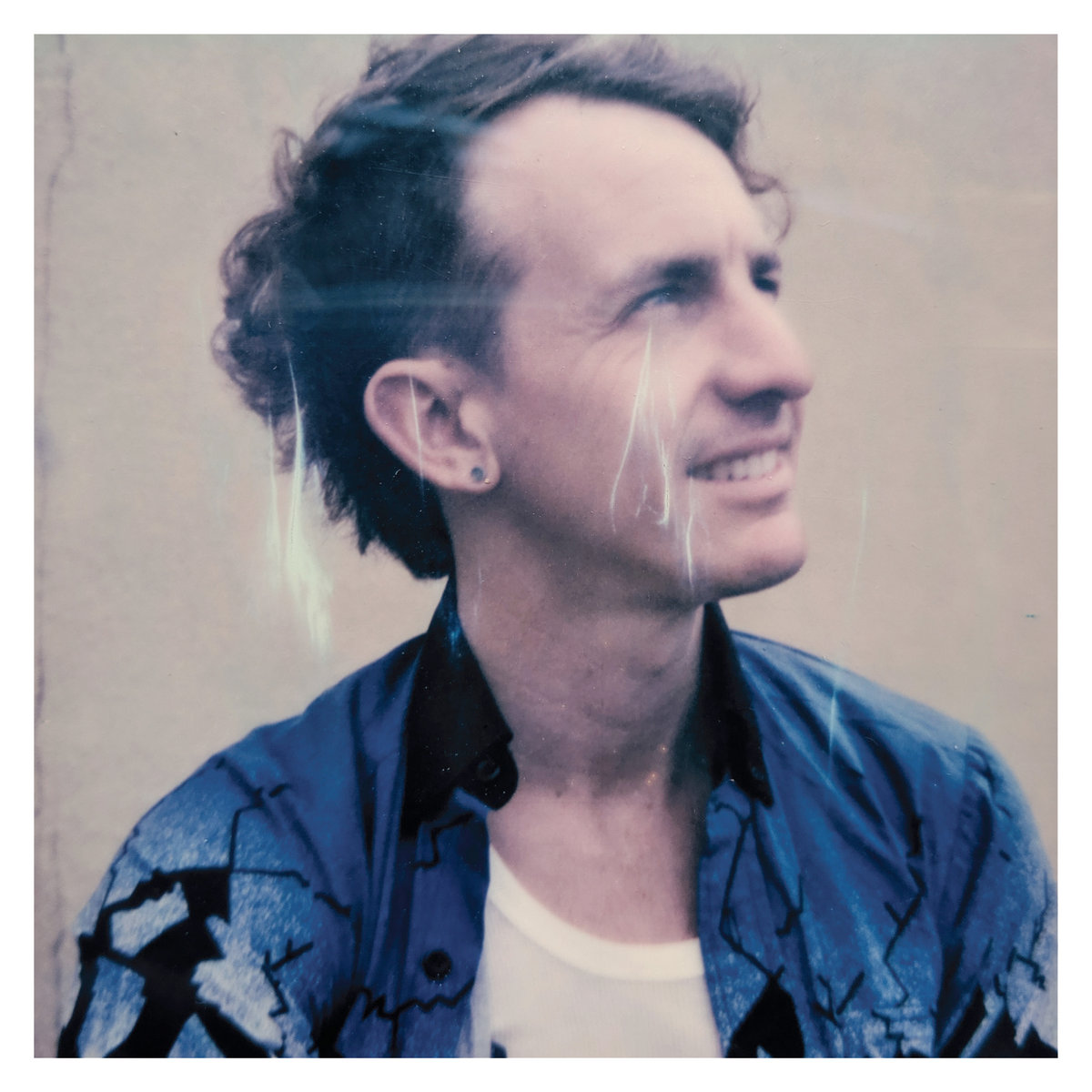 Riding on the sustained success of his band, Big Thief, Buck Meek released his sophomore solo effort, "Two Saviors," in January. "Two Saviors" is more indie/country-influenced, his mellow melodies far more understated than the passionate divinations of Adrianne Lenker with Big Thief. In "Candle", Meek's warm, lilting voice builds imagery of highways, bloody noses, and other comforting quotidian scenes. It's a lovely soundtrack for a gray February morning.
7. Good Fortune (Demo) – PJ Harvey
Through quarantine, PJ Harvey has taken time to revisit her substantial body of work, sharing photos, songs, and archival material. For the first time, streaming services have access to raw-edged demos from her four seminal '90s albums, "Dry", "To Bring You My Love", "Is This Desire?", and most recently, "Stories From The City, Stories From The Sea."
"Good Fortune (Demo)", off the last-mentioned, (Mercury-Prize-winning) album, is unrefined and unrestrained, revealing the bare-bones beneath the original's elaborate electronic/trip-hop arrangements. Nonetheless, the song remains just as poignant, if not even more so. Harvey's enigmatic persona is somehow strengthened by tapping into the profound current that runs through the depths of her work.
8. Dimension M2 – Stereolab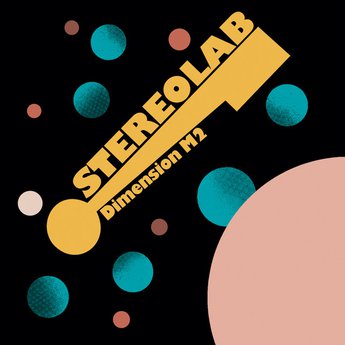 30 years has nothing on Stereolab. In their recent release "Dimension M2," the inimitable quintet maintains their groovy, unbothered sound. As always, Stereolab manages to effortlessly blend rock, rhythm-based lo-fi, electronica, '70s krautrock, ambient, elevator music, and whatever else to create something entirely distinct. It's like the most listenable background music—requiring just enough attention to enjoy but not too much to get caught up in. "Dimension M2" is a fun and worthwhile track.
9. No One Is Missing – Valley Maker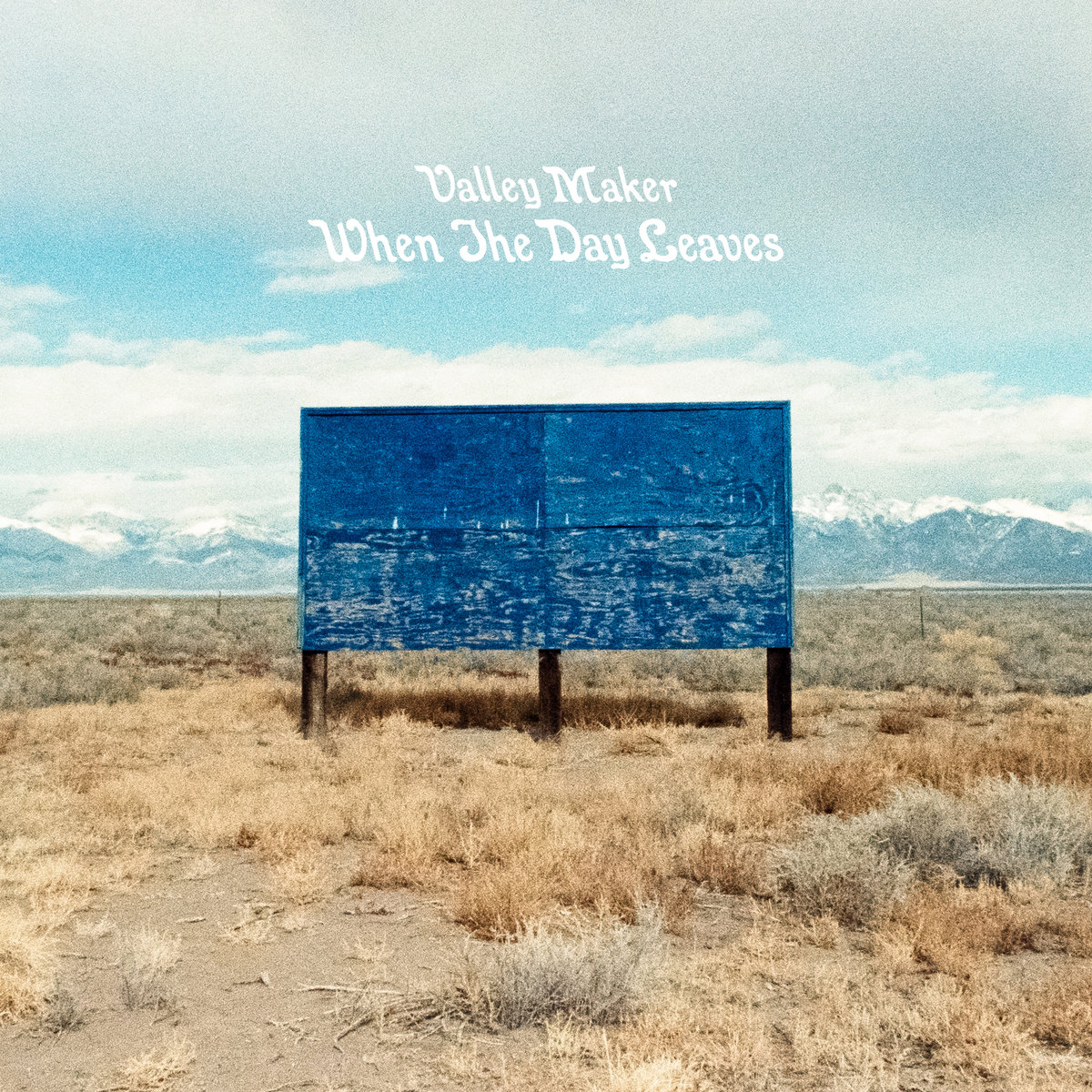 I recently happened upon Valley Maker, the moniker for Austin Crane, a self-described "PhD Student in Human Geography." The North Carolina-based indie artist is releasing his third album, "When The Day Leaves" under Frenchkiss Records on February 19. Despite being recorded while quarantined in an old horse barn in rural Washington, the song has a spacious, unenclosed feel. Indeed, as if carried by the dirty interstates Crane describes, "No One Is Missing" has an intuitive velocity. Crane's oscillating voice speeds up to pause, making space for landscapes to form between lyrics.
Listen to all of these songs and more on my rolling "2021: Best New Music" playlist on Spotify.