Along with being a music lover, I love a good movie. I grew up with my mother, a movie buff, and my grandmother, who loved to have opinions on movies. Upon coming to college, I realized that not everyone has grown up with a movie lover like my mom. Many students here haven't seen the classic and iconic movies that dominate our culture. So, to alleviate this situation, I have composed a completely subjective list of movies that all of us should see before. Interesting tidbit I realized, all of these films, except for one, has either won or been nominated for Best Picture at the Oscars.
Pulp Fiction (1994)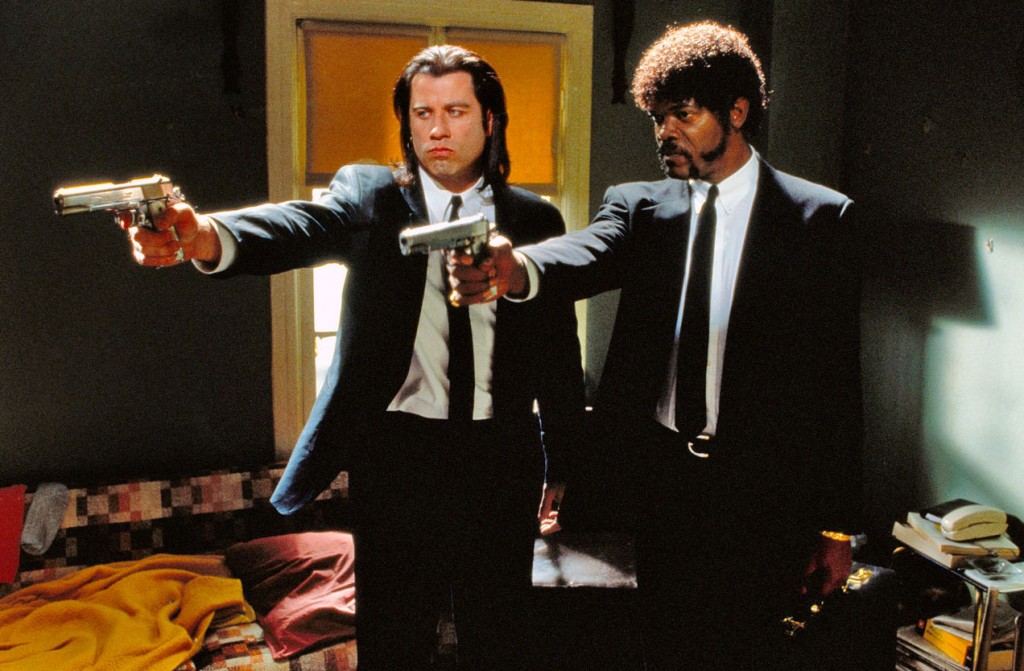 To start this list, we run into arguably one of the best directors alive: Quintin Tarentino. One of his first movies happens to be one of his best. Pulp Fiction is a classic movie starring Hollywood icons Samuel L. Jackson, John Travolta, Uma Thurman and Harvey Keitel. The movie jumps between four independent storylines including two hitmen, a gang boss and his wife, a disgraced boxer, and two robbers, flawlessly interconnecting them with intriguing dialogue and iconic visuals. The film was nominated for seven Oscars in 1994, including Best Picture. Sadly, it lost to the next film.
Forrest Gump (1994)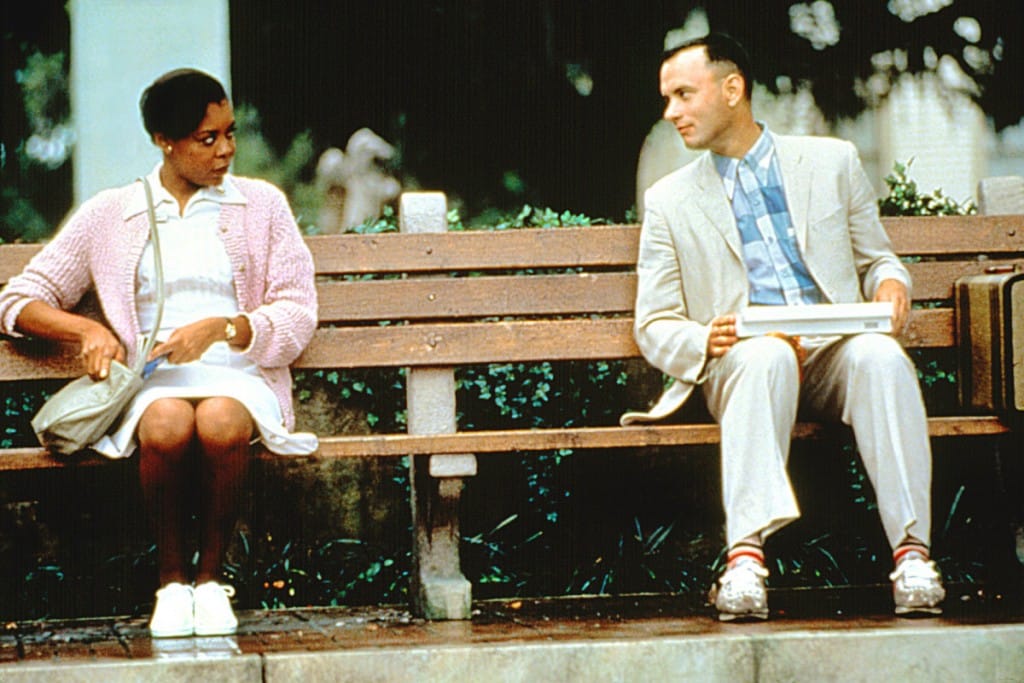 This film is, in one word, iconic. Known for its iconic titular character, Forrest Gump is a dynamic character traveling and growing in an ever-changing world, including being a football player, being a soldier in the Vietnam War and much, much more. Full of hidden symbolism and colorful characters, this movie is revered and despised by movie lovers alike for its mainstream appeal. Along with winning the Oscar in 1994 for Best Picture, the film also won for Direction, editing and Tom Hanks' portrayal of Gump as Actor in a Leading Role. The film, surprisingly enough, has been submitted into the US National Film Registry for its cultural, historical and aesthetic significance.
The Silence of the Lambs (1991)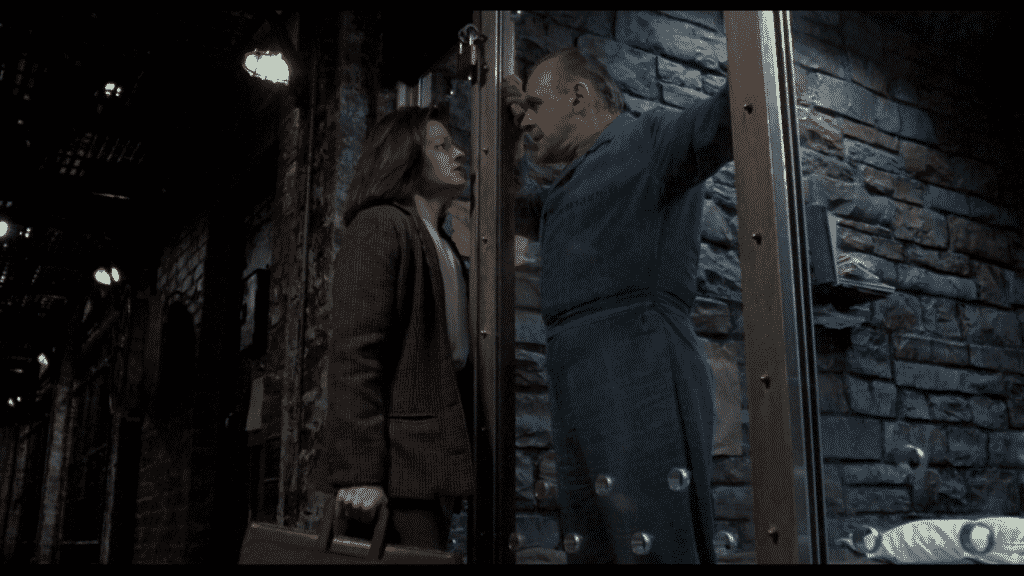 Arguably the best horror-thriller film ever, The Silence of the Lambs is a classic. Telling the story of Clarice Starling, an FBI trainee seeking advice on a case from a captured cannibalistic serial killer and psychiatrist Dr. Hannibal Lecter. The film is the only horror film to win Best Picture at the Oscars along with winning for Best Actor, Best Actress, Best Director, and Best Adapted Screenplay in 1991. This movie is full of iconic quotes that have been added to American culture, including the classic "Fava beans" line. Plus, has also been submitted into the US National Film Registry as well.
The Godfather (1972)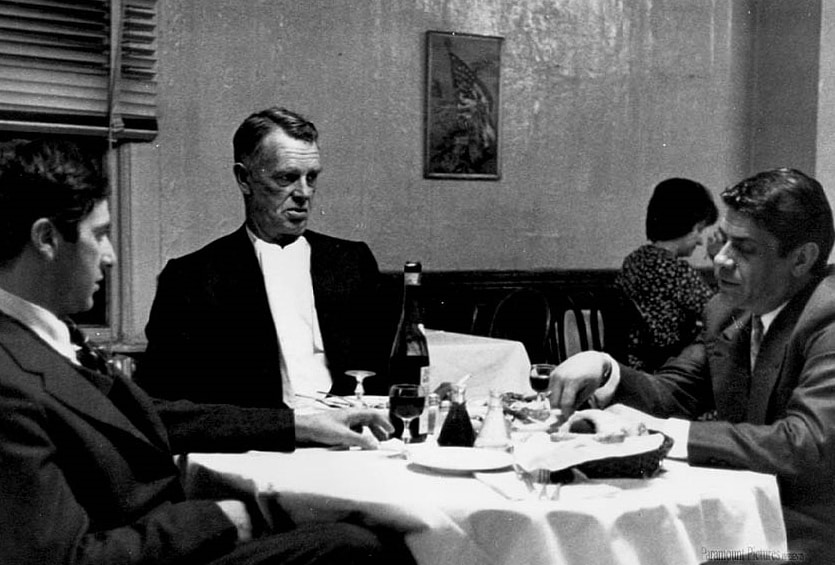 No explanation needed. Won Best Picture in 1972.
Juno (2007)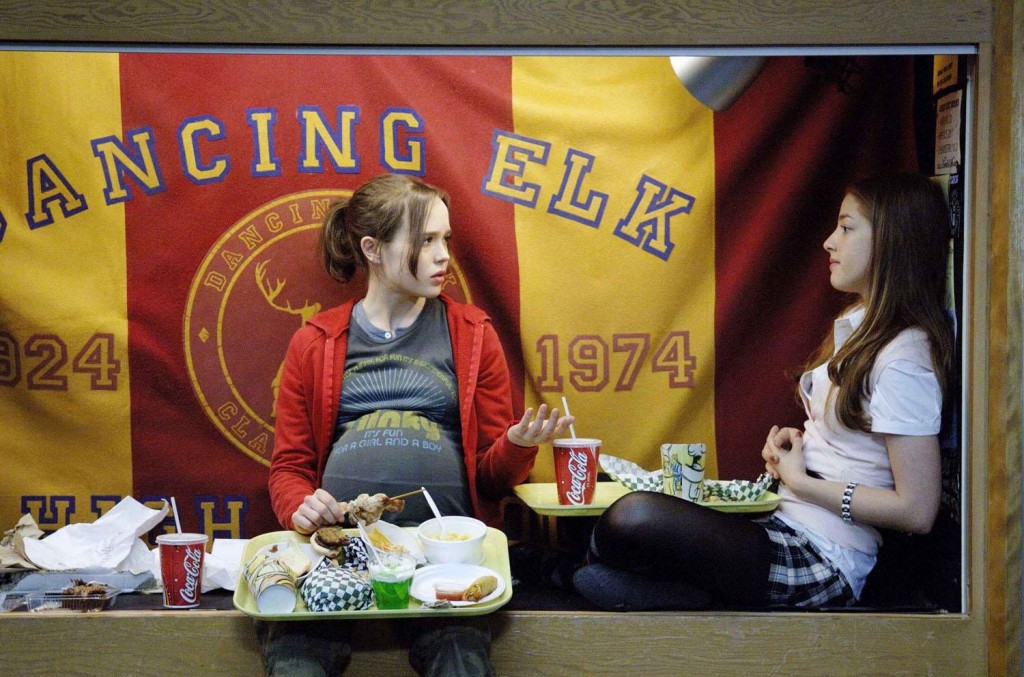 I have argued countless times with countless groups of people about this. Juno is a geniusly written movie about what happens to the pregnant teen titular character leading up to her due date. We see all the emotions that she and the people around her experience along with the decisions that she has to make for her and her baby. The film and the star of the film, Ellen Page, were nominated for Best Picture and Best Actress in 2007 aIong with winning for Best Original Screenplay. Relatable, smart and a cult classic, this movie is one to see. If you do not agree with me, at me on Twitter @marzthe.king if you would like for me to further explain the various reasons this movie is amazing.
The Butler (2013)
To wrap up the list, I have a film that is more historically significant to watch. Lee Daniels' The Butler is a poignant film following Cecil Gaines, a black man who grows from being a house servant to working as a butler in the White House. During his 30 odd years in the White House, he witnesses many political events from a unique point of view. Critically acclaimed and beloved by those that watch it, this film was famously snubbed in all categories at the Oscars.