You can't have a music festival without cold beer.  (Unless you're under 21, that is.)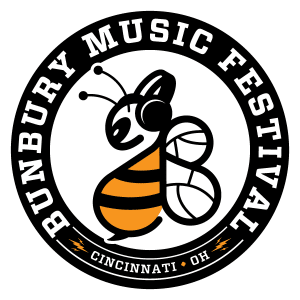 Each year, beer enthusiasts can be found purchasing their brews at the "craft beer village", located right in the middle of the festivities. Miller is the main sponsor of the event, so your sure to find miller tents scattered throughout carrying Leinenkugel Summer Shandy and the classic champagne of beer, Miller High Life.
However, this is the first year that one local brewery is stamping the Bunbury name right on the bottle.
Braxton Brewery is releasing the first official craft beer of the 2017 Bunbury Music Festival named the "Buzz Honey Peach Kölsch." According to Braxton's website, the beer will be, "crisp, light and slightly sweet balanced beer. The perfect outdoor summer sipper."
Braxton will also bring other brews, including Haven, Revamp, Storm, Summer Trip, and Twisted Bit.
New Belgium will be there with their world-famous Belgian White Wheat Beer, as well as Summer Honey and White IPA. A perfect trio for a sweltering hot day.
Terrapin,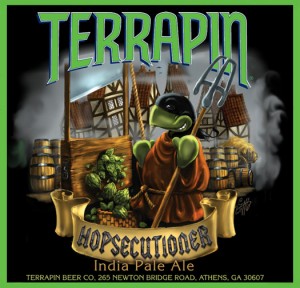 a brewery from Athens, Georgia, specializes in delicious craft brews with some really colorful labelling. They're bringing their Hi-Five tropical IPA as well as their Hopsecutioner IPA, with bitter hints of pine and citrus balanced with a "strong malt backbone."
Sweetwater
, a well known brewery based in Atlanta, will be stocked with their notable 420 Extra Pale Ale. They will also bring their very summer-themed seasonal, "Goin' Coastal" Pineapple IPA, with hints of pineapple and a bright aroma of five citrus hop additions.
Southern Tier,
based in Lakewood, New York, will have their Lemon Drop Sun summer wheat beer, as well as a well balanced, slightly malty, piney, citrusy, tropical, fruity, spicy masterpiece, the Nu Skool IPA.
Jack's Hard Cider, a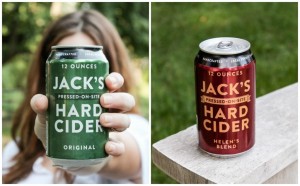 micro-brewery that has been growing their own apples from Biglerville, PA for over fifty years. They pride themselves on being one of the few cider manufacturers that grows their own apples, presses their own apples, ferments them, and packages them all in the same location. They're bringing their Original cider, as well as their Helen's Blend, a slightly sweeter and balanced cider.
Blank Slate,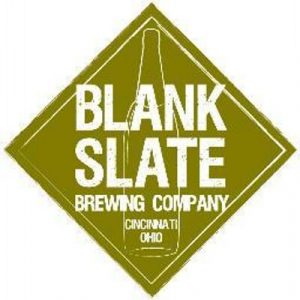 a newer microbrewery based right here in Cincinnati, is bringing a seasonal approach to the local beer scene. At Bunbury, you can try Lesser Path, their well balanced wheat IPA with oats and honey malt. In addition, they'll be serving a Sour known as Out and About, based on an East German wheat beer known as a "Gose", with a tart, refreshing finish.
Oskar Blues Brewery, originally based in Colorado, has grown their microbrew empire across the country. They're bringing their famous "mutha of a pale ale" Dale's Pale Ale, stuffed with hops and flavor. Pinner, an IPA that starts with pineapple, spice berry, tropical, and citrus, and ends with a toasted, biscuity, malty finish, will also be served.
West Sixth,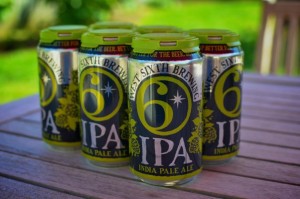 based not too far away in Lexington, KY, will have their own flagship IPA full of bright flavors. They will also bring their Belgian Blonde, bringing subtle coriander notes with a slight Belgian spice for your hot summer day.