Bearcast Media is an entirely student-run multimedia outlet located at the University of Cincinnati. Including an internet radio station, talented and dedicated videography and photography team, journalism team, and being the host of our annual local music festival Live on Short Vine, we aim to provide the UC community and beyond with lots of amazing content focused around music, sports, and entertainment.

Click on the director's name to email them directly!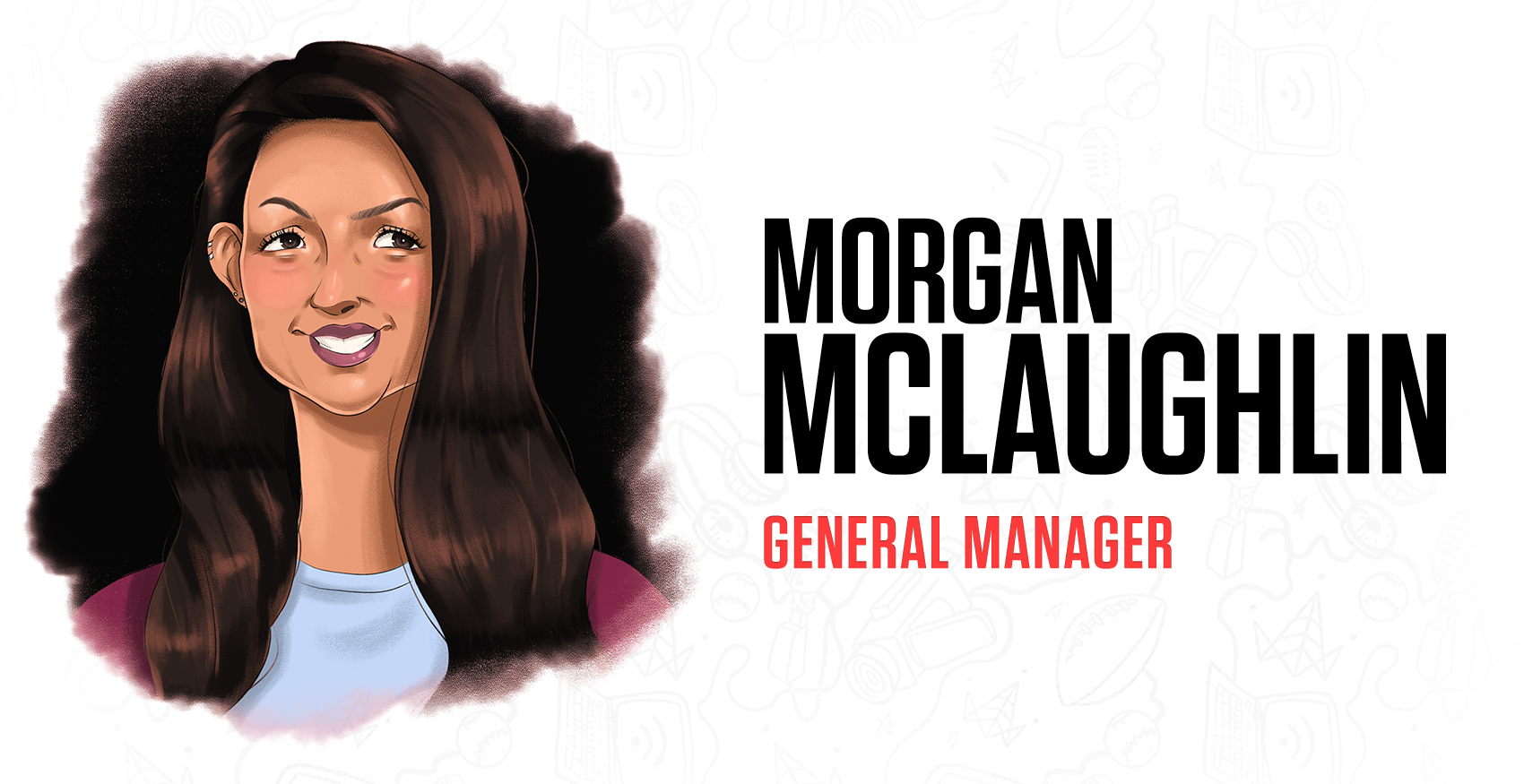 Hey everyone! My name is Morgan Mclaughlin and I'm a third-year majoring in International Business and Marketing, and I'm also getting my minor in Electronic Media. This is my third year being a part of Bearcast Media, and I'm the General Manager! Aside from that, I do a lot of work with the video team, and hope to continue exploring all the opportunities that Bearcast has to offer!
Hey y'all, my name is Gavin Beegan and I'm the Programming (Radio) director. I'm a third-year chemical engineer on a pre-med track and a minor in Spanish. I got involved in Bearcast early on at UC due to my love of music and my die-hard obsession with all things '80s. That and Brendan Mitchell (former BTV Director) dragged me to the first meeting. When I heard I could run a radio show I just about lost it, and I now run the show The Variety Trio as DJ "Hazy Cosmic". Feel free to get in touch with all questions about radio or Bearcast in general, peace out!

I'm Patrick and I'm a 4th-year Electronic Media student. This is my 2nd year serving as Audio Director for Bearcast, and it should be a ton of fun. It's my job to record and mix artists that we bring into our studio, run sound for live events, and edit audio for use by the video department. I am so grateful for this opportunity and look forward to working with everyone.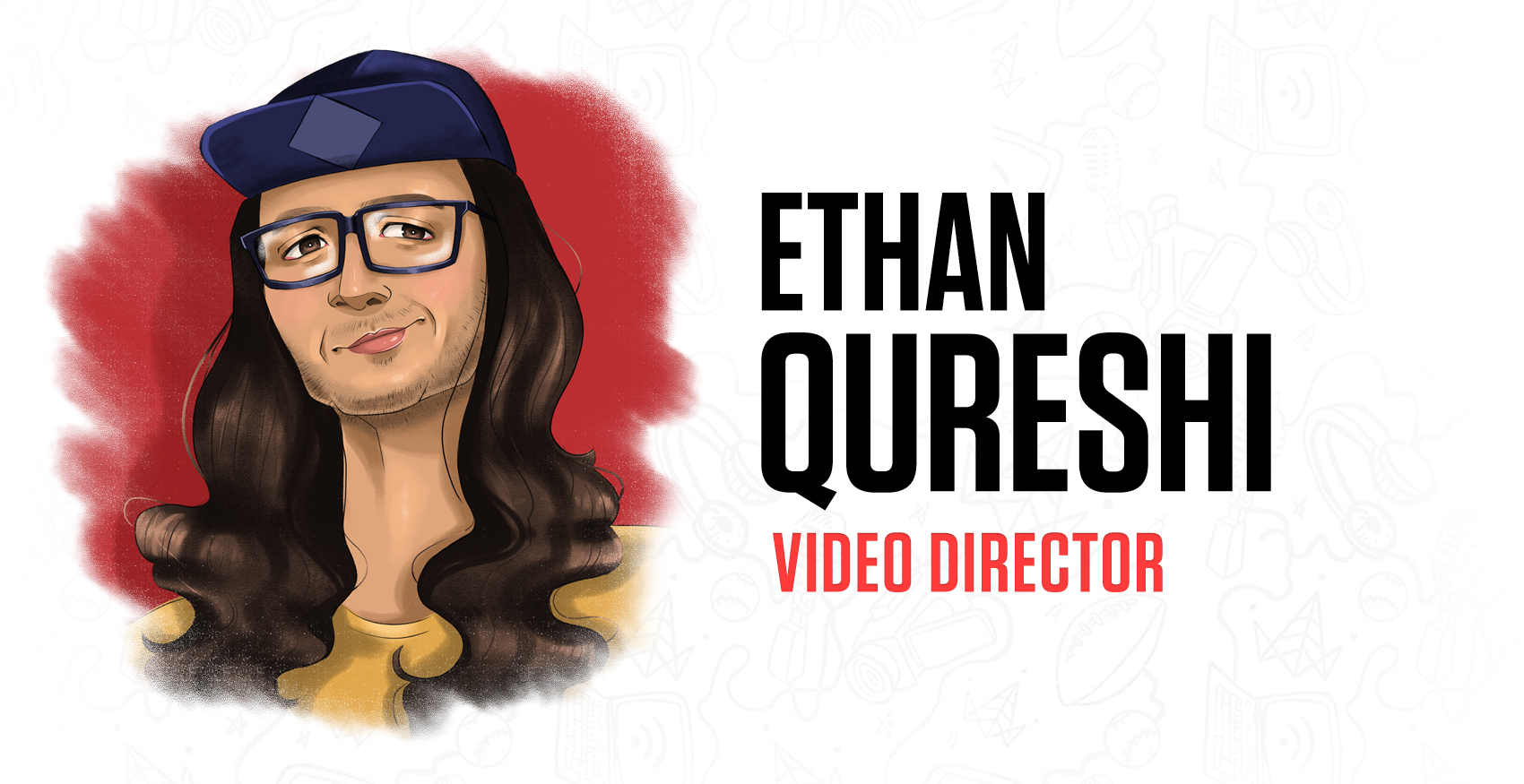 Hi, I'm Steph and I'm a third-year E Media major with a minor in marketing. I hope to become a producer in TV/Film after graduation. Outside of Bearcast I work as a Technical Director at Harrison Activity Center and work with sound and lighting for live events.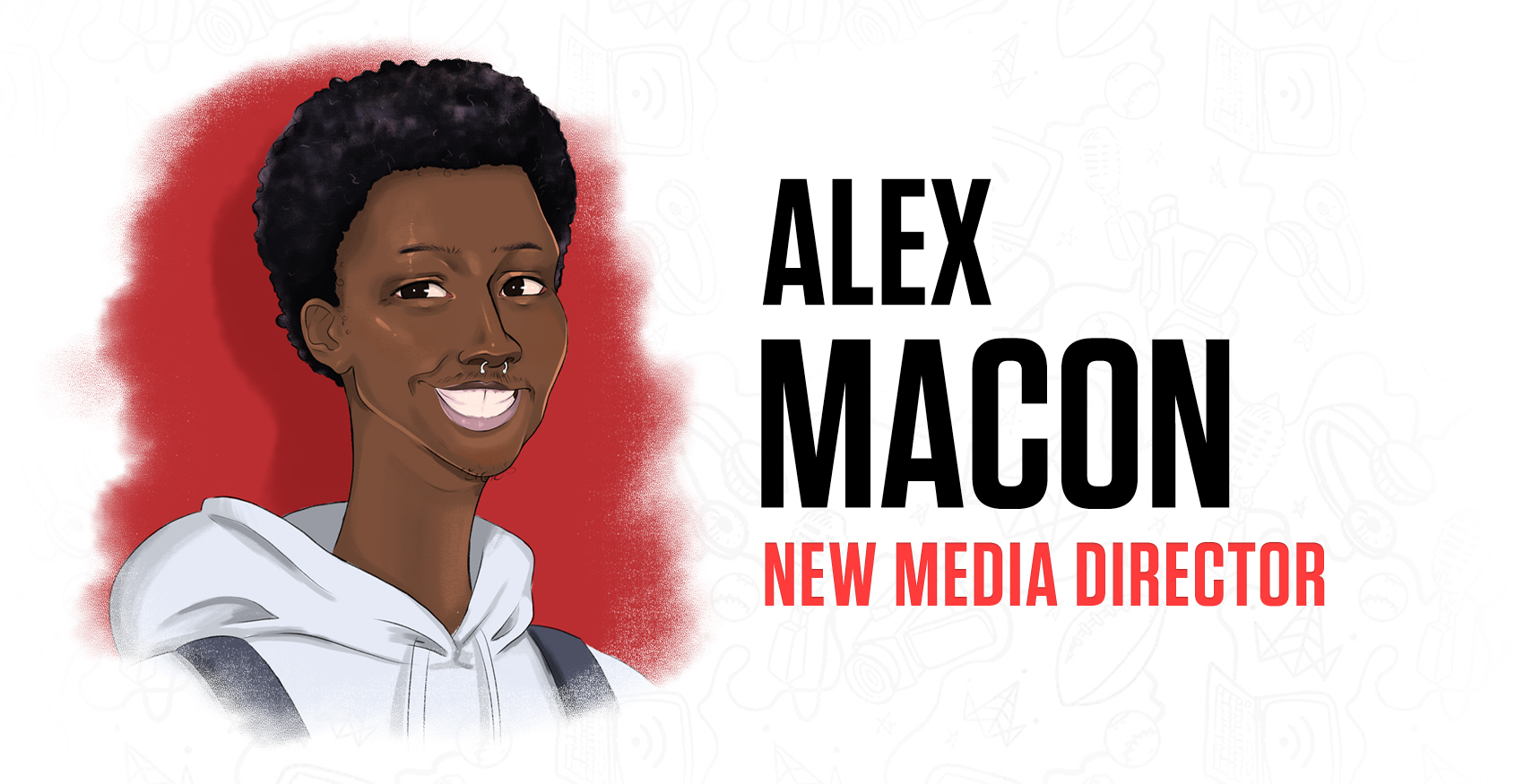 I'm Alex and I'm a senior Fine Arts major. I'm a photographer, writer, and producer—a triple threat! I have been a part of Bearcast since my freshman year, so you could say I'm an OG member. Not really. I love all things music, art, and pop culture, so send me your articles! (Virtually) Anything goes! I'm the Web Content Director, meaning that I control the… content for this…web? Anyway, come to my office hours or email me if you have any questions!
I'm Olivia, and I'm a third year neurobiology and psychology student born and raised here in Cincinnati. I'm a singer and keyboardist in a band and I love to play and listen to music all the time. Whenever I have free time, I bake for my roommates, takes care of my many plants, and do yoga- preferably with friends.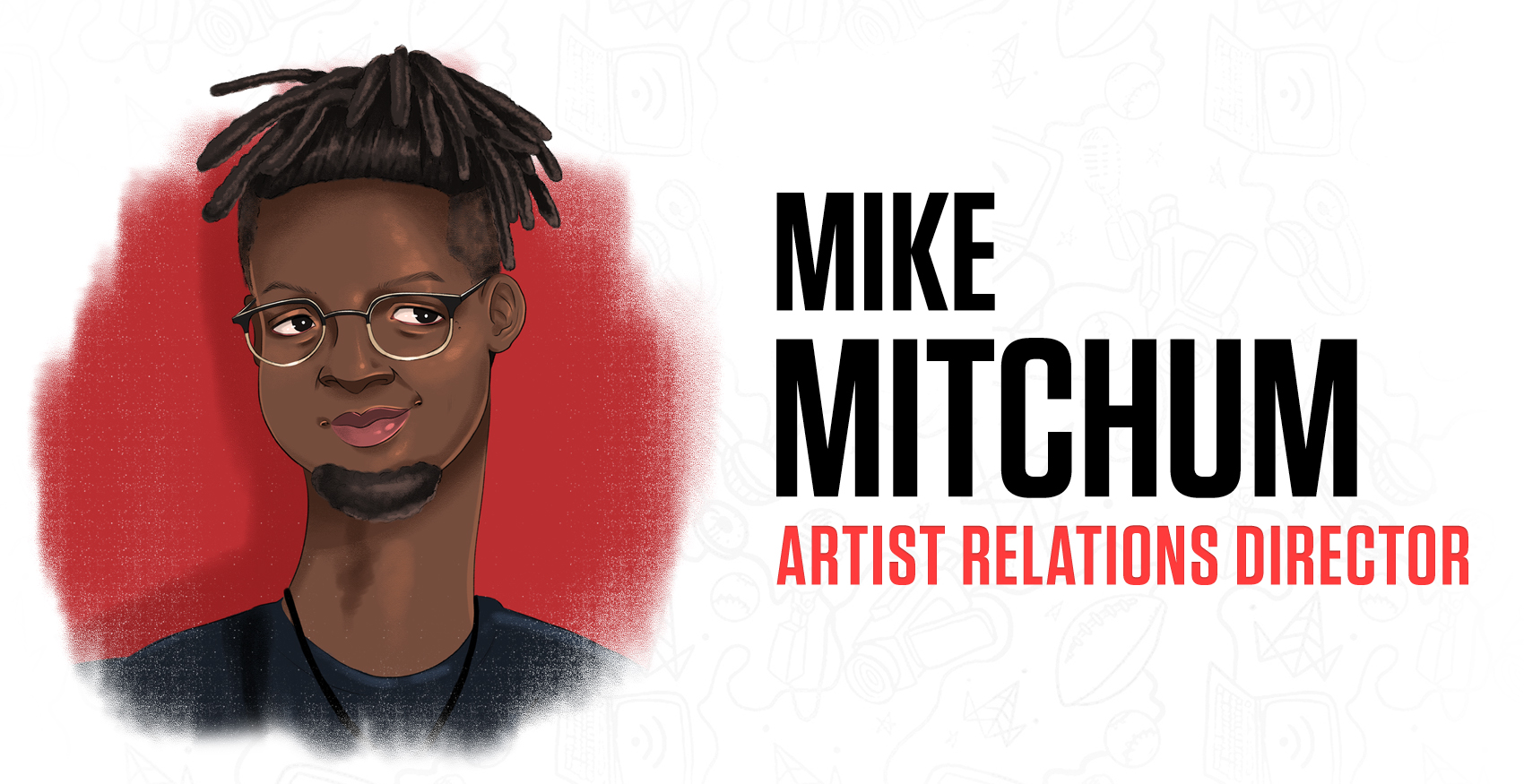 My name is Mike Mitchum and I'm a 4th year in Electronic Media with a minor in Information Technology! My media interests include script writing, filming, music production, and short filmmaking. Some of my hobbies include making music with my band, The Moondivers, and wandering the streets of Cincinnati taking pictures on film!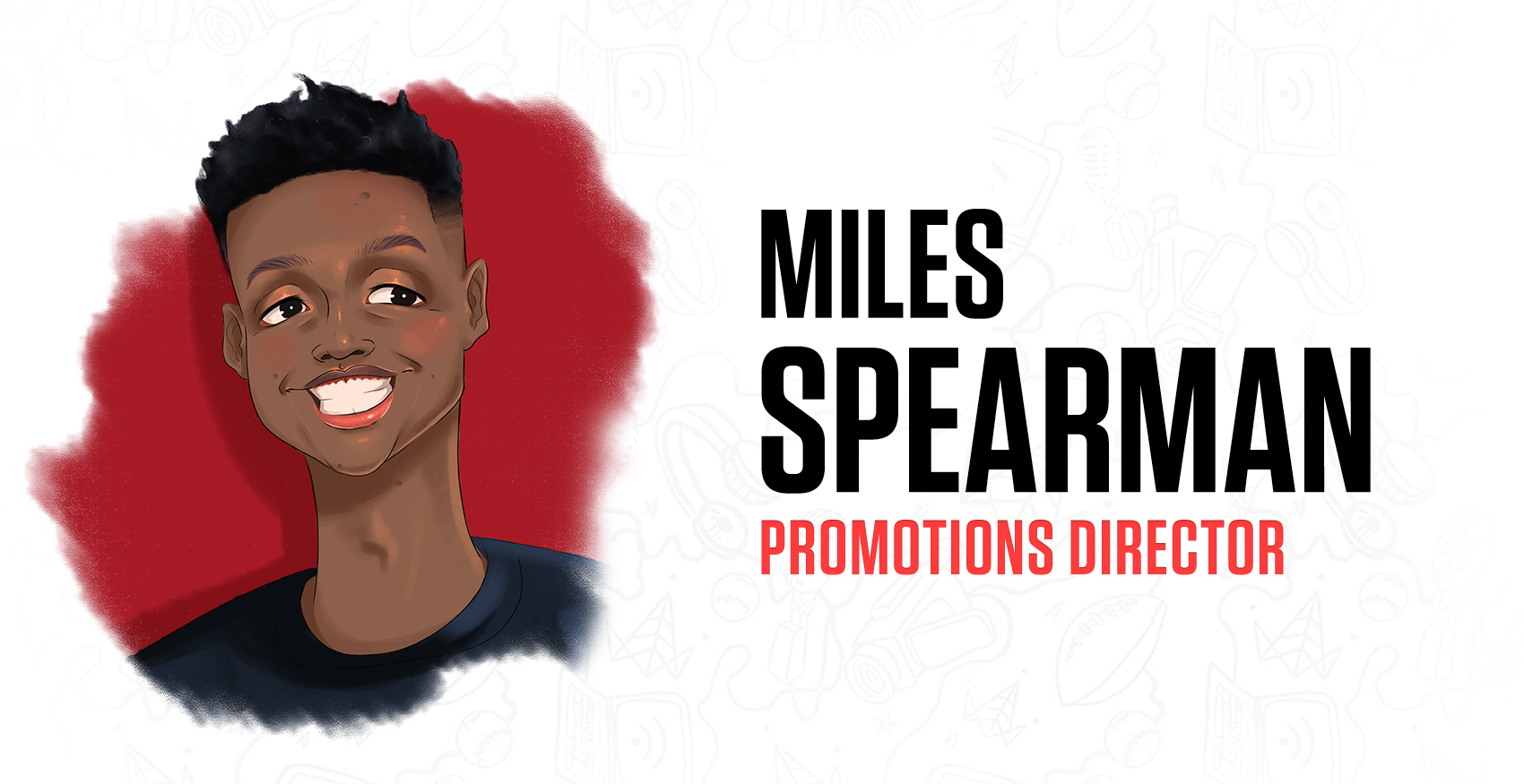 Hi Everyone, My name is Miles Spearman and I'm a second-year student at the University of Cincinnati, studying  Business Marketing and Music with a minor in electronic media.  You will most likely find me watching How I Met Your Mother or on a zoom meeting with the Cincinnati Symphony Marketing Team. When I am not working I am usually playing trumpet or watching superhero movies.  My media specialties revolve around cutsie lightroom photos and short films with my friends.
Hey, it's Dana! I'm a fifth-year DMC student and I'm your social media director! I love photography and I'm getting more into film, so send me some movie suggestions! Follow me on Tiktok @dana_kimberly.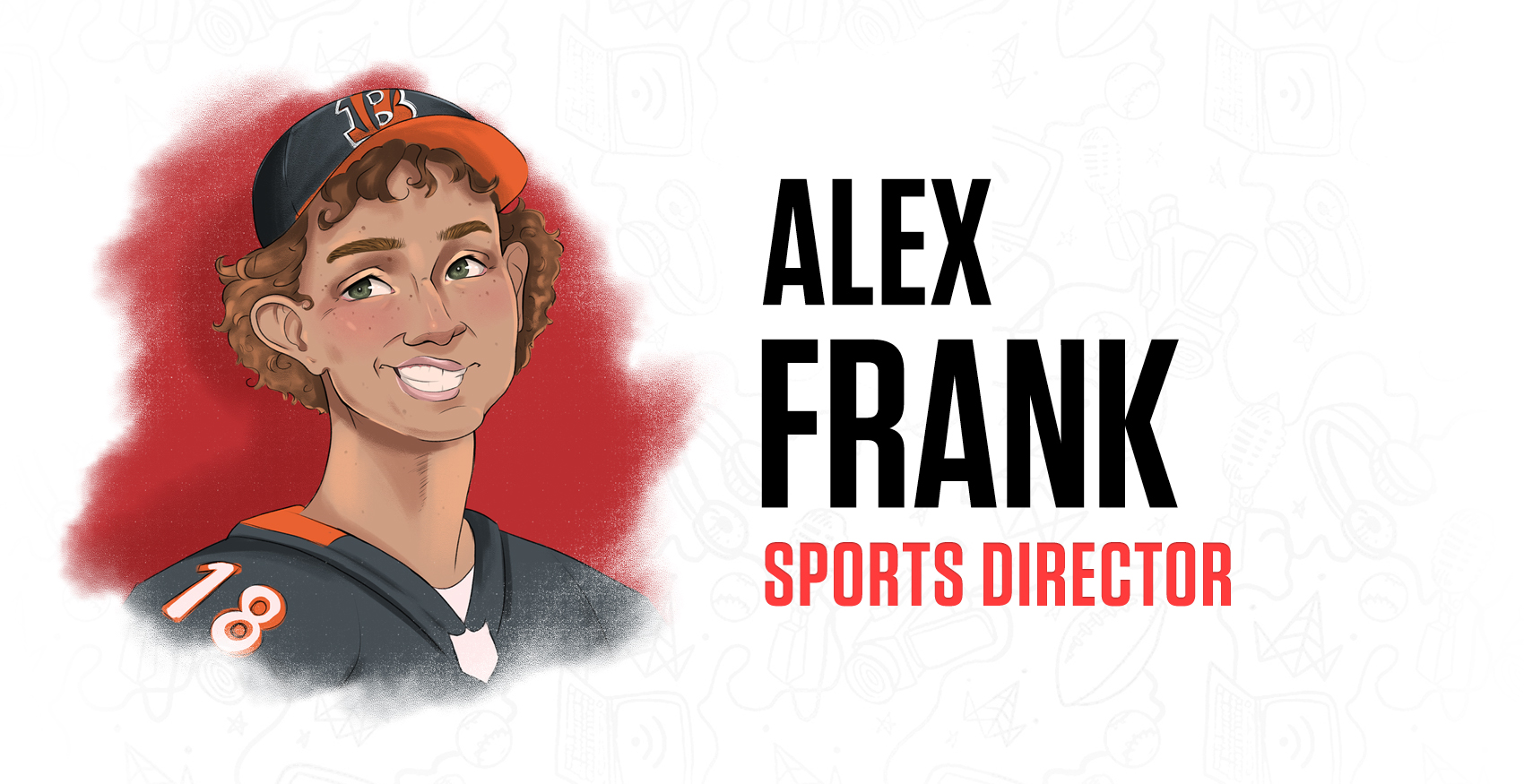 Hi, I'm Alex, a fourth-year broadcast journalism student with the aspiration of being a national sportscaster for a major television network. I have an incredible passion for sportscasting and sports reporting and I am looking for others who share the same passions who want to be a part of our sports staff. And I wouldn't go through a whole profile description without saying my two favorite words… WHO DEY!
I'm Megan and I'm a fourth-year double-majoring in E-Media and a Bachelors of Art in Music! I'm perpetually stuck with my head in a book or binging shows on VRV, and there is nothing in the world I love more than sushi. I enjoy being behind a video camera & am passionate about storytelling and learning about different cultures.
**Office hours are located in 2217 Mary Emery Hall next to the radio studio.**