Latest in Music
Music 0

The wait is over! There's new music and I'm here to make sure you don't miss out on it! Local Cincinnati band, PHYSCO, dropped their first studio album, ...

Audio 0

Written by, Anthony Lallo Action Bronson exudes uniqueness in every aspect of the word. Hailing from Flushing, NY, his repertoire includes being a respected cook, author, and world traveler. ...

Audio 0

PVRIS, the Massachusetts trio, seems to have come a long way early in their career. The band that recently toured with Muse appear to have picked up the ...
Latest News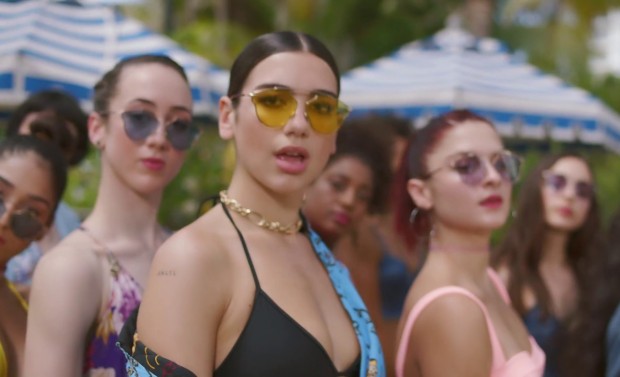 Alternative
0
Okay, we get it. You loved him and he was your knight in shining armor, we get that too. But what if that knight in shining armor doesn't ...
Latest in Reviews
Film Reviews 0

What would you do if you found out that your stepson might be the Antichrist? Little Evil is a thriller-comedy about a new kind of family. It is exactly ...

Music 0

LCD Soundsystem returns after announcing breaking up in 2012. Spearheaded by front man James Murphy, Murphy pays tribute to long-time idol David Bowie and 80's synthetic pop. Murphy ...