Latest in Music
Alternative 0

Okay, this is a late review. But honestly, I couldn't help but fall in love with the track as it made getting through the past lonely, sick night ...

Music 0

The wait is over! There's new music and I'm here to make sure you don't miss out on it! Local Cincinnati band, PHYSCO, dropped their first studio album, ...

Audio 0

Written by, Anthony Lallo Action Bronson exudes uniqueness in every aspect of the word. Hailing from Flushing, NY, his repertoire includes being a respected cook, author, and world traveler. ...
Latest News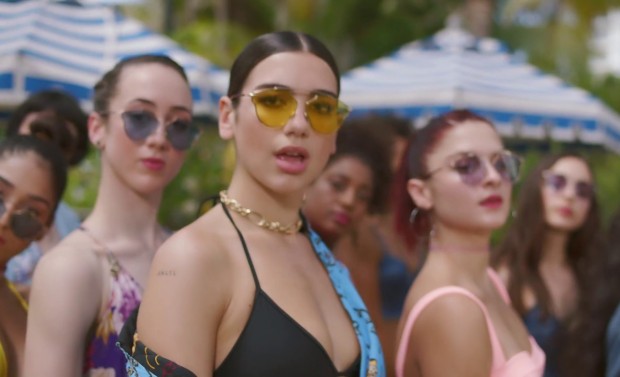 Alternative
0
Okay, we get it. You loved him and he was your knight in shining armor, we get that too. But what if that knight in shining armor doesn't ...
Latest in Reviews
Film 0

In a world where food is limited and overpopulation is ramped, it is illegal to have more one child. What Happened to Monday is a stunning action film about 7 ...

Television 0

Another superhero show. Some people might be delighted by this news. Others might be saying, another superhero show? Whichever side you are on, this show is worth tuning ...

Film Reviews 0

I read a lot of positive comments on Facebook about the Netflix original series "Ozark". Even though I had no idea what it was about, all the raving ...