Latest in Music
Music 0

Back for its third year, Bunbury Music Festival kicks off Friday, July 11th and runs through Sunday the 13th.  The festival, at Sawyer Point and Yeatman's Cove, features ...

Campus Life 0

Cincinnati's Fountain Square is teaming up with MidPoint Music Festival for an exclusive (and free) preview, showcasing some of what MPMF has to offer. Bands—local, regional, national—perform every ...

Music 0

Staying in town for Spring Break? Why not go to Bogart's on March 20th and jam out with GROUPLOVE! You can get tickets on www.bogarts.com for $23. The ...
Latest News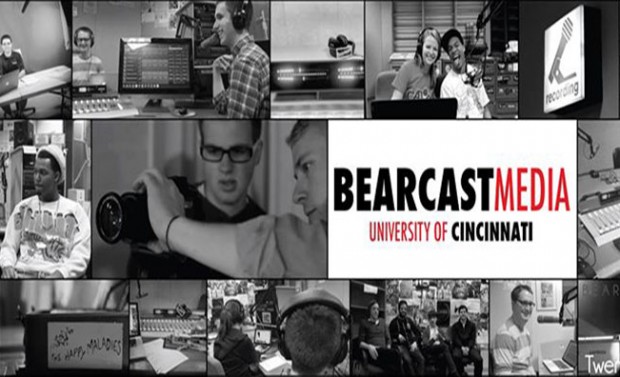 Campus Life
0
"I did one radio show and found something most people don't find in their entire life: A purpose." Since he started at UC in the fall of ...
Latest in Reviews
Film 0

Directed by Darren Aronofsky and portrayed through many popular faces — including Russell Crowe, Jennifer Connelly and Emma Watson — the story is long but intriguing with some ...

Music 0

Chuck Ragan is a man with multiple personas. Some know him as a co-front man of the long running and legendary post-hardcore band, Hot Water Music. Others know ...

Music 0

The world has been waiting for another Johnny Cash album. After the highly successful and extremely well received American Recordings, it was clear that there is a ...