Latest in Music
Music 0

Earlier this year it was announced that Lorde would be curating the soundtrack for Hunger Games: Mocking Jay Pt. 1.  At the time, it didn't seem like a ...

Music 0

On October 29th NPR hosted pop/R&B/hip-hop sensation, T-Pain, to perform as part of their tiny desk concert series. This series is basically a stripped down performance that showcases ...

Music 0

Some more music from Bearcast's featured artists — check it out! ...
Latest News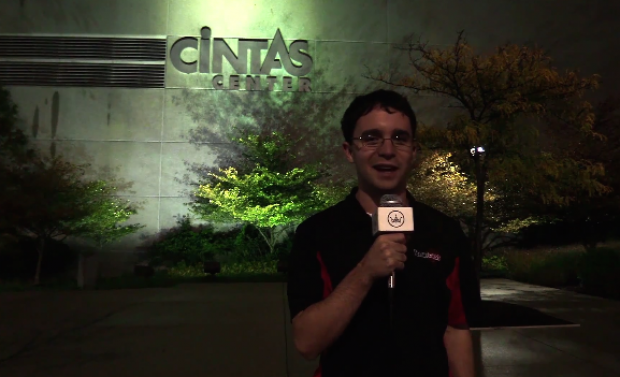 Culture
0
William Wolkoff got the chance to interview some fans and even LeBron James at the Cintas Center in Cincinnati during the Cleveland Cavaliers vs. Indiana Pacers preseason game! Don't ...
Latest in Reviews
Film 0

*Minor Spoilers ahead* Keanu is back. For years people have been asking for a sequel to Bill and Ted, one of the franchises that have helped to bring ...

Gaming 0

Over the years there have been many Lord of the Rings based video games. Some of these have been over-the-top strategy games, others have been RPGS like Lord ...

Film 0

It's Halloween time and horror and thriller movies are everywhere. But movies for the whole family are harder to come by. Luckily, The Book of Life is here ...