Latest in Music
Culture 0

Everyone knows The Beatles. Even if you don't listen to The Beatles, you know The Beatles. It's an easy bet that you've probably heard "I Want to Hold ...

Community 0

Local pop-punk band Drum Machine? started eight years ago and are still going strong… sort of. I recently sat down with current band members Matt (rhythm guitar+lead vocals), ...

Culture 0

Congratulations, reader! You made it through the awkward, dark and confusing year 2016. Last year was full of terror attacks, a long drawn-out political event, unfortunate memes and ...
Latest News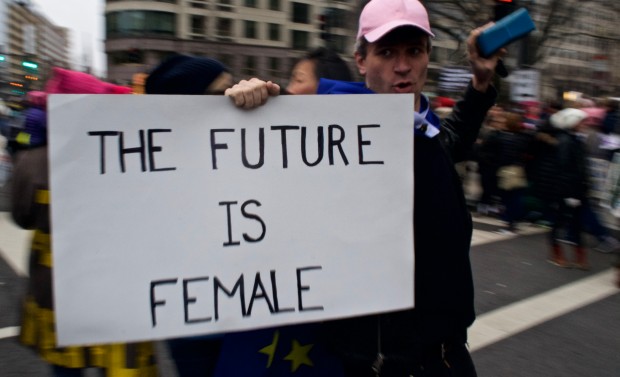 News
0
Traveling nearly 150 miles away from my hometown, spending the night in a stale, cheap hotel in Cumberland, Maryland, and riding an overcrowded, forty-five-minute D.C metro with my ...
Latest in Reviews
Music 0

One year after the release of 2016's 'Painting With', Animal Collective returns with a new quick four-song EP to accompany last year's vibrant jambalaya of a record. With ...

Film Reviews 0

This HBO documentary chronicles the events that took place in Waukesha, Wisconsin in 2014, where two girls attempted to murder their friend. This documentary shows the fallout from ...

Music 0

Peter Sagar (AKA HOMESHAKE) is a singer-songwriter from Montreal Canada. You might of have heard him playing tunes for Mac Demarco's live band prior to his departure from ...