Latest in Music
Music 0

Here's what's all-new in the realm of Spotify; the creepiest, freakiest, and most spine chilling playlist yet. The Scarecast Media Halloween Playlist! Bearcast's new Spotify playlist is up ...

Campus Life 0

It has often been said that there is no greater experience than live music, and when it comes to live shows, PUBLIC's EP release and tour kickoff was ...

Culture 0

Midpoint Music Festival is one of the Cincinnati's up-and-coming music festivals. Like Bunbury Music Festival, which is held in the summer, Midpoint is new to the music scene, ...
Latest News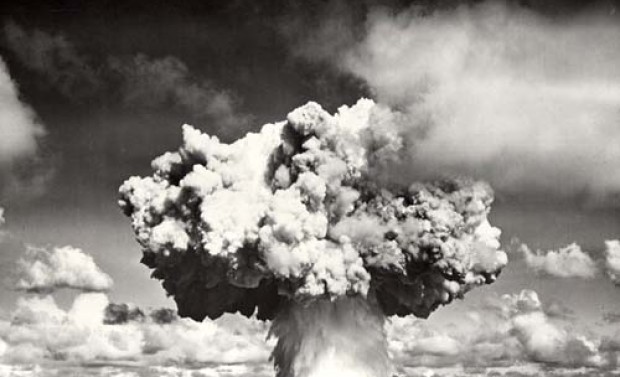 Culture
0
Well, this week of October 12th has been a nightmare. We all must be thankful that we live in an age of Netflix, with its seemingly endless library ...
Latest in Reviews
Film 0

It's Halloween time and horror and thriller movies are everywhere. But movies for the whole family are harder to come by. Luckily, The Book of Life is here ...

Film 0

This year, Saturday Night Live reached its fortieth season. Since 1975, executive producer Lorne Michaels has struggled though the decades to make the hour-and-a-half long variety show the ...

Gaming 0

"In space no one can hear you scream" For years fans of the Alien franchise have been hoping for a new game that would finally do the series ...